SOFTSWISS Game Aggregator Enhances its Portfolio with BetGames 
20 Sep 2023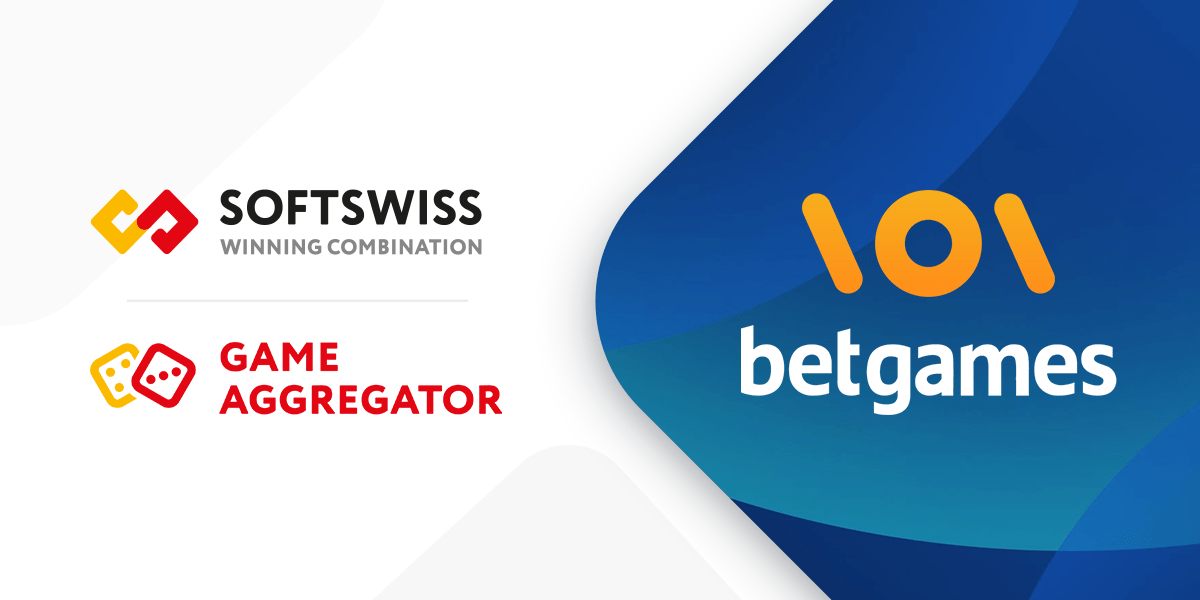 The SOFTSWISS Game Aggregator is ready to unveil its strategic partnership with BetGames, a prominent provider of live dealer betting products. This collaboration signifies a new milestone for both companies, focusing on elevating player experiences and expanding their global presence.
In keeping with its commitment to providing diverse gaming content for clients and their players, the SOFTSWISS Game Aggregator unrolls access to an enriched collection of live dealer betting games through this new partnership. This move aligns with the results of a recent survey, which revealed that a diverse portfolio of games and providers is a crucial functional characteristic for 73% of clients when selecting an iGaming supplier. As a result, this cooperation represents a seamless step forward in meeting client demands.
Operators leveraging SOFTSWISS' aggregated content can now access BetGames' product lineup, featuring standout titles like War of Bets, the flagship Lotto range, and the newly introduced Instant Lucky 7. The new partner also offers a collection of engagement tools, including 'Cashback' and 'Bonus' options, enabling players to reclaim a portion of their wagers and providing enhanced opportunities for winning. The dedication to crafting their own player engagement tools is a trait BetGames shares with the Game Aggregator, which introduced its Tournament Tool earlier this year. The partners are united by their common mission to enhance the gaming experience, creating a dynamic winning synergy.
Tatyana Kaminskaya, Head of SOFTSWISS Game Aggregator, comments: "This integration will expand the content choices available in our clients' casinos and deliver an excellent gaming experience with live-dealer betting games for players. We are confident that the collaboration between the SOFTSWISS Game Aggregator and BetGames will prove mutually beneficial for both partners."
Yury Mikhaylov, VP CIS at BetGames, shares: "Through this collaboration, we aim to set new industry benchmarks by integrating our full suite of games with the SOFTSWISS Game Aggregator, and bring an exceptional gaming experience to players worldwide. This deal is a great fit for both parties, not only owing to our leading positions in the respective fields, but also due to the alignment of our growth plans."
RECOMMENDED