NMi Gaming Appoints Andrés Méndez
10 Jan 2017
The market leading compliance testing and auditing lab, NMi Gaming, is pleased to announce the appointment of Andrés Méndez as Head of Penetration and Vulnerability Testing Services within their Business Security team.
Andrés, who will be based in Spain, joins NMi's highly successful business security and auditing team, who are responsible for contributing to NMI's success in the field of security, auditing and PCI testing services. Simon Fowler, Business Security Manager, said: "As we journey with our most successful customers through a number of challenging regulatory landscapes, the demand for global standards is clear: regulators do not want to reinvent the wheel.
PCI services represent the gold standard of technical security assessments and we welcome Andrés into this key new role which will help our customers and regulators understand the level of risk that is associated with offering e-commerce services on the world stage." He added: "Andrés has a broad and comprehensive employment history with a strong focus on cybersecurity and IT risk and assurance for global organisations.
Excellent technical & business insights and a wealth of experience are only a few of the skills that will enable him to support our customers around the world." Andrés commented: "I look forward to building on my experience in penetration testing, vulnerability scanning and security auditing to enhance and extend NMi's service offering. Gaming is a fast growth market which is consistently forging ahead in terms of technology adoption, and as a result security service providers need to evolve as fast as their customers and the security threats that they face. This challenge and the opportunity to help shape the development of its services in this market makes me really excited to be joining NMi.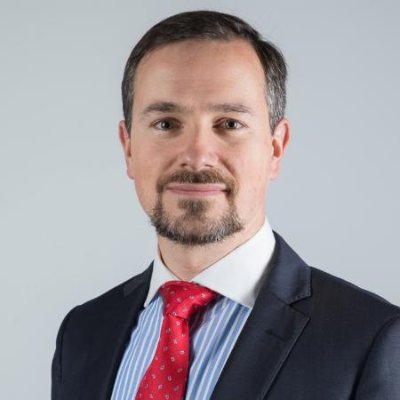 Andrés Méndez
RECOMMENDED