NYX Gains Approval To Provide Services Across The Canadian Provinces
16 Jan 2017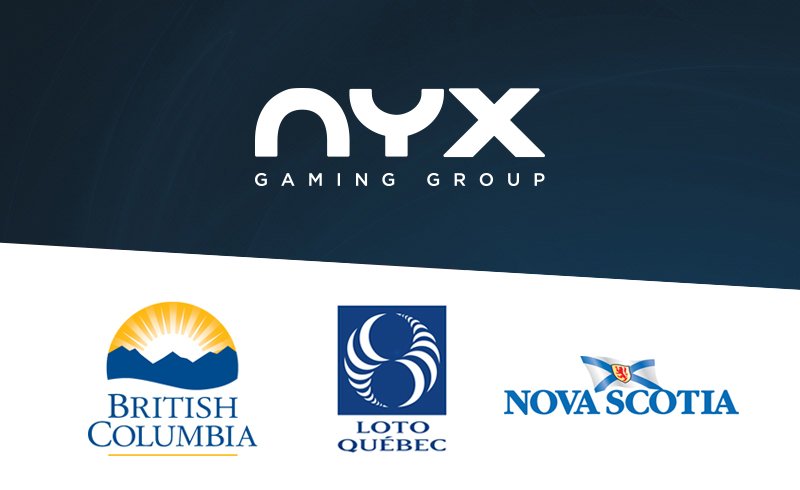 NYX Gaming Group has updated the market that it has now received approval to provide its products and services within three Canadian Provinces.
Matt Davey, CEO NYX Gaming Group, commented: "Satisfying the comprehensive conditions set out by the gaming regulators and authorities across these Provinces is testament to our long term strategy to operate at the highest levels in regulated gaming worldwide.
The approvals pave the way to expand our footprint with gaming content and sportsbook services across Canada. Our underlying product focus is now the cornerstone of our new operating model and strategic vision. Since our initial public offering at the end of 2014, the journey at NYX has been underpinned by our view on the technology, content and capabilities required to capitalize on the pace of growth in regulated online gambling worldwide.
We look forward to providing world-class content and technology across these Provinces and working closely with their respective gaming regulators and authorities."
RECOMMENDED