NMi announce Julian Borg-Barthet as Business Development Director
02 Feb 2017
NMi is pleased to announce the promotion of Julian Borg-Barthet to the role of Business Development Director.
Julian joined NMi in 2011 as Business Development Manager where he worked tirelessly building the brand's reputation in gaming markets worldwide. Having responsibility for strategy and new sales across online, land based, and lottery markets worldwide, and remaining situated in NMi Gaming's United Kingdom head office, Julian will continue delivering NMi's services globally alongside a specialised business development team offering localised expertise in Spanish speaking markets and representation in key markets such as Malta.
Andrew Rosewarne, Director of NMi Gaming commented "Julian has played a major part in NMi's elevation to the top echelon of gaming compliance labs, not just through the strong relationships he has built in the industry but also at a strategic level.
This appointment reflects the importance we place on Julian's involvement in steering the business as the gaming compliance market continues to grow in size and complexity." NMi continues to see increasing customer demand due to its reputation for first class customer service, technical expertise and flexibility, consistently exceeding customer expectations.
A firm commitment to be at the forefront in emerging regulated jurisdictions, whilst maintaining approvals within existing markets, ensures that customers have the peace of mind that NMi can support their regulatory road maps through a partnership approach, wherever they choose to take their business. Delivering approvals across all regulated jurisdictions means that NMi's customers can achieve their global ambitions.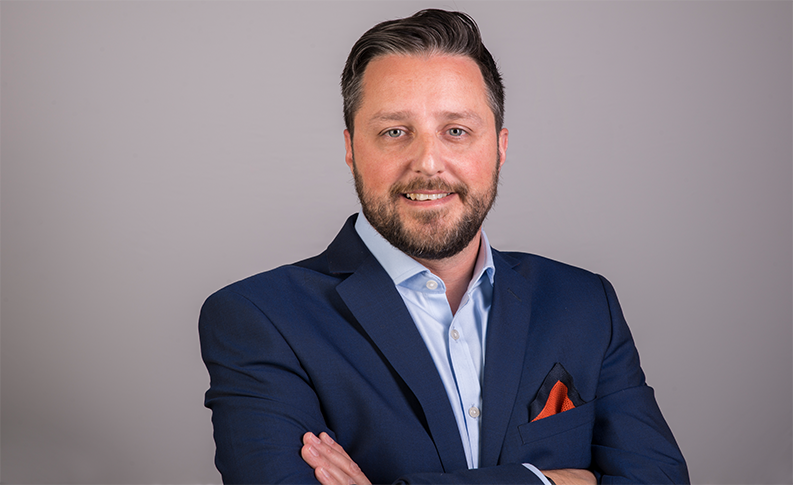 Julian Borg-Barthet
RECOMMENDED