Brookvale Oval to be renamed 'Lottoland'
03 Feb 2017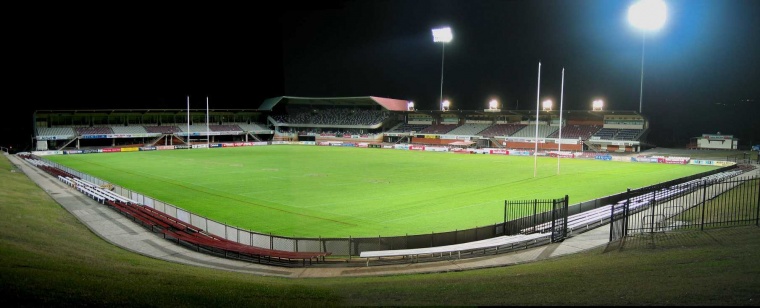 Brookvale Oval will become Lottoland thanks to a new three-year sponsorship deal.
The Australian rugby team, the Sea Eagles will go into the 2017 season in a much stronger financial position after sealing two sponsorship deals with Lottoland, including the re-branding of iconic Brookvale Oval.
Under the terms of the deal, the home ground will now be known as Lottoland in a deal which nets the club a seven-figure sum.
The stadium rights deal with Lottoland, which provides Australians with opportunities to participate in lucrative overseas lotteries, is expected to be officially signed off by the end of the week.
RECOMMENDED