The world's biggest opera is coming to Microgaming
13 Feb 2017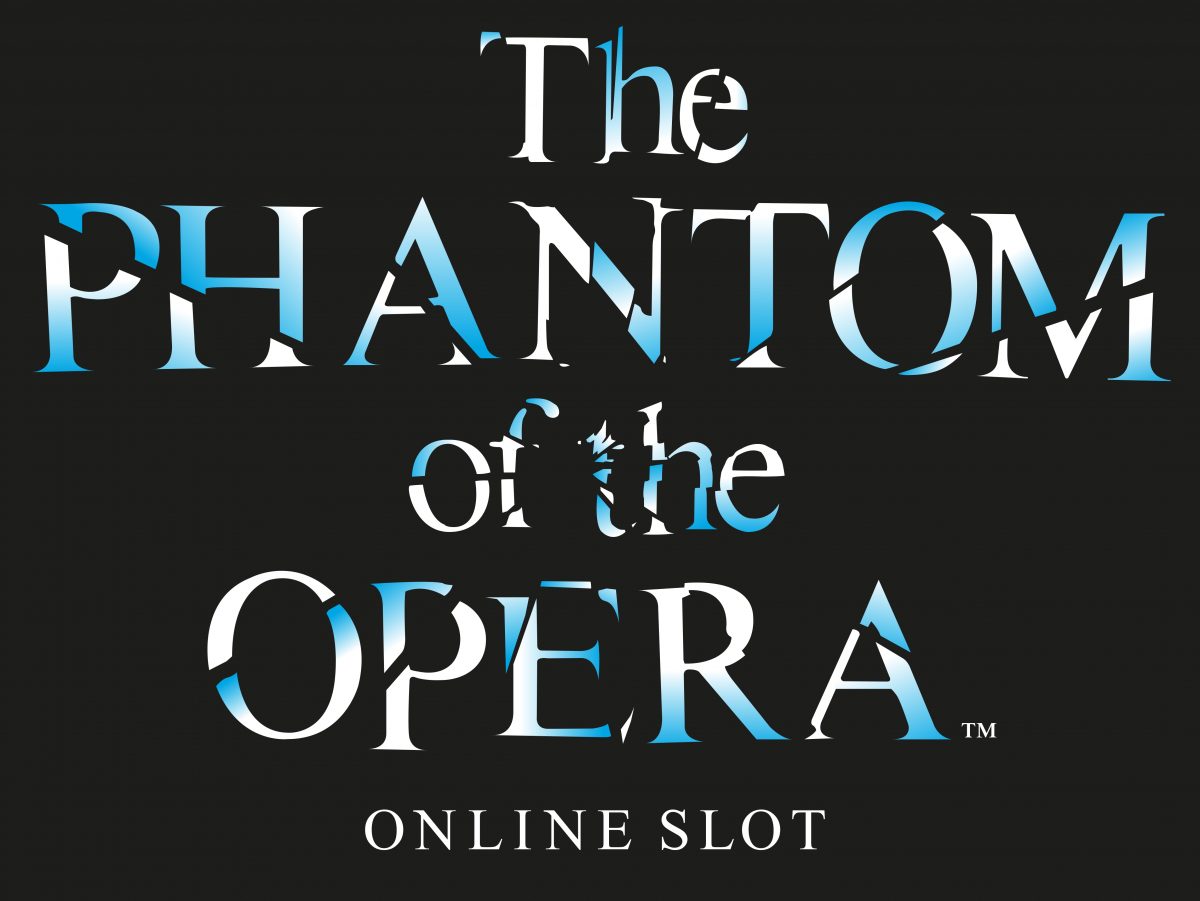 Microgaming has signed a licensing agreement with The Really Useful Group to make an online slot based on the 2004 movie version of Andrew Lloyd Webber's The Phantom of the Opera.
The successful film adaptation of the 1986 musical of the same name was directed by Joel Schumacher and starred Gerard Butler, Emmy Rossum and Minnie Driver. Featuring the iconic numbers "The Phantom of the Opera", "The Music of the Night" and "All I Ask of You", the movie grossed over $154 million worldwide.
The online slot developed by Microgaming and due out later in the year will feature the main characters, musical numbers and original footage from the film.
David Reynolds, Games Publisher at Microgaming, explains: "The Phantom of the Opera has had unequivocal success, played to over 140 million people worldwide! It's exciting to be working with a musical, a new genre of branded content for Microgaming, extending and broadening our portfolio of games. Due out in Q3, this game will be a true celebration of the world's biggest opera, balancing a healthy mix of base game features with a feature-packed free spins round."
The Phantom of the Opera musical was inspired by a French novel written by Gaston Leroux. Far beneath the majesty and splendour of the Paris Opera House, hides the Phantom in a shadowy existence. Shamed by his physical appearance and feared by all, the love he holds for his beautiful protégée Christine Daaé is so strong that even her heart cannot resist.
The stage musical is one of the most successful pieces of entertainment of all time. It has been played to over 140 million people in 35 countries in 166 cities around the world, grossing an estimated $6 billion. It opened at Her Majesty's Theatre in London in 1986. Now in its 31st year, and having won 70 major theatre awards, The Phantom of the Opera continues to mesmerise audiences at the very same theatre in the West End.
RECOMMENDED