FDJ launches eSports and competitions in partnership with Webedia
20 Feb 2017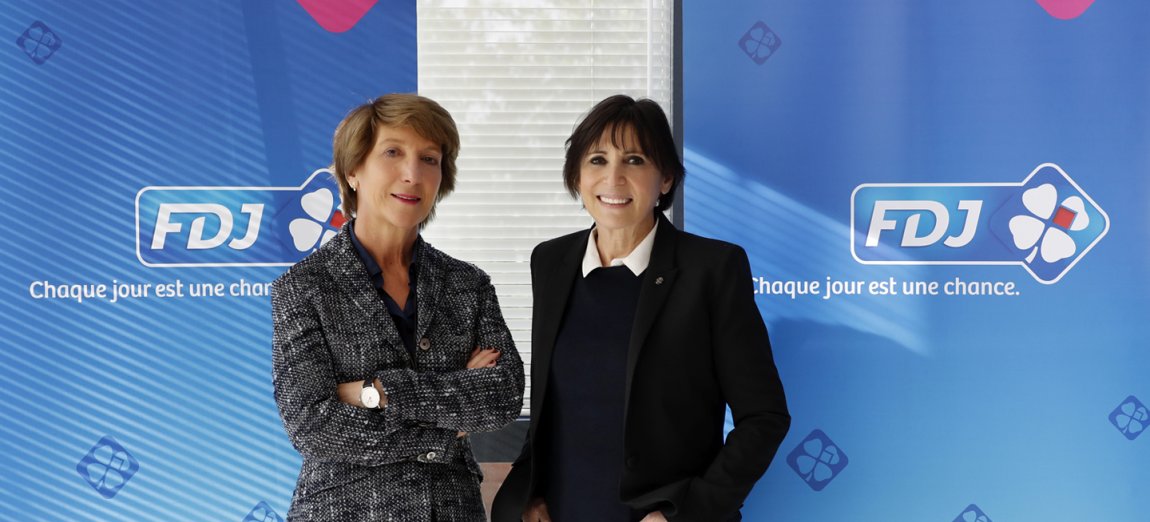 FDJ announces its entry into the world of eSports, that is to say the competitive practice of video games, to accompany the development of this new market within the framework of the law for a Digital Republic adopted in 2016.
FDJ will rely on the know-how of the Webedia group to organize competitions. The company thus becomes a new player in eSports in France.
An ambitious system will be deployed throughout the year, starting at ESWC Winter 2017, starting this Friday, February 17 until Sunday, February 19 at the Parc des Expositions in Paris (Porte de Versailles, Hall 5).
FDJ foresees the creation of a professional competition "FDJ Masters League" on 2 seasons per year, amateur competitions "FDJ Open Series" with more than 40 tournaments (mainly online but also physical) beginning in March, as well as physical competitions Amateurs "FDJ Gaming Tour" throughout France during the summer on free mobile games.
To support this initiative, FDJ will launch a new website "FDJ eSport" (registration for competitions, calendar, results and rankings of competitions, live broadcast and replays, news and coverage of competitions …). The "FDJ Masters League" and "FDJ Open Series" will also be broadcast on JVTV or Millenium TV.
FDJ will thus develop a new activity of free games, in a young market under construction, which it addresses in a start-up mode. It will contribute to the animation and development of this sector in the spirit that presided over the vote of the Law for a Digital Republic. It has set a legal framework for eSport, which will accelerate its development while controlling the associated risks.
This movement is part of the FDJ 2020 transformation project (€ 500 million investment over 5 years). It aims to rely on innovation and digital technology to attract 1 million new customers, achieve 10% of break-even games and 20% of digitized sales thanks to an ever more entertaining, interactive and collaborative gaming panel. Indeed, the gaming sector continues to change throughout the world, with the emergence of new games, new generations of players with more digital uses and new meeting points. 1 French on 2 and 1 customer FDJ on 2 plays to digital games play.
For Stéphane Pallez , President and CEO of FDJ, "  The ambition of the FDJ 2020 project is to offer an offer with more entertainment, more interactions between players and by addressing young adults. This is why FDJ wishes to invest in the development of eSports in France. This market in process of democratization covers a wide spectrum of games of expertise. The company will rely on an expert partner in the sector: Webedia. The latter will join the many partners who, in an Open Innovation approach, are supporting the deployment of the FDJ 2020 project: Asmodée, Google-You tube, Facebook, Web School Factory, Partech … ".
For Véronique Morali , CEO of Webedia, " Webedia Group is proud to support the deployment of FDJ in eSports. All our teams and expertise dedicated to the organization of competition, talent management, and production of events are invested in this project which aims to permanently install a new major player in the sector  ".
France already has about 4.5 million eSports * enthusiasts and this figure is expected to grow strongly over the next 2 years. Among the French Net surfers knowing the eSports, a little more than a quarter declares wanting to follow a competition. The French eSport market is currently estimated at around € 20 million per year and grows at an annual rate of more than 10%.
FDJ's entry into this young, emerging market with a strong social dimension is a testament to the importance of this discipline.
RECOMMENDED