Fenway Games launches in China with HQ Sports
27 Feb 2017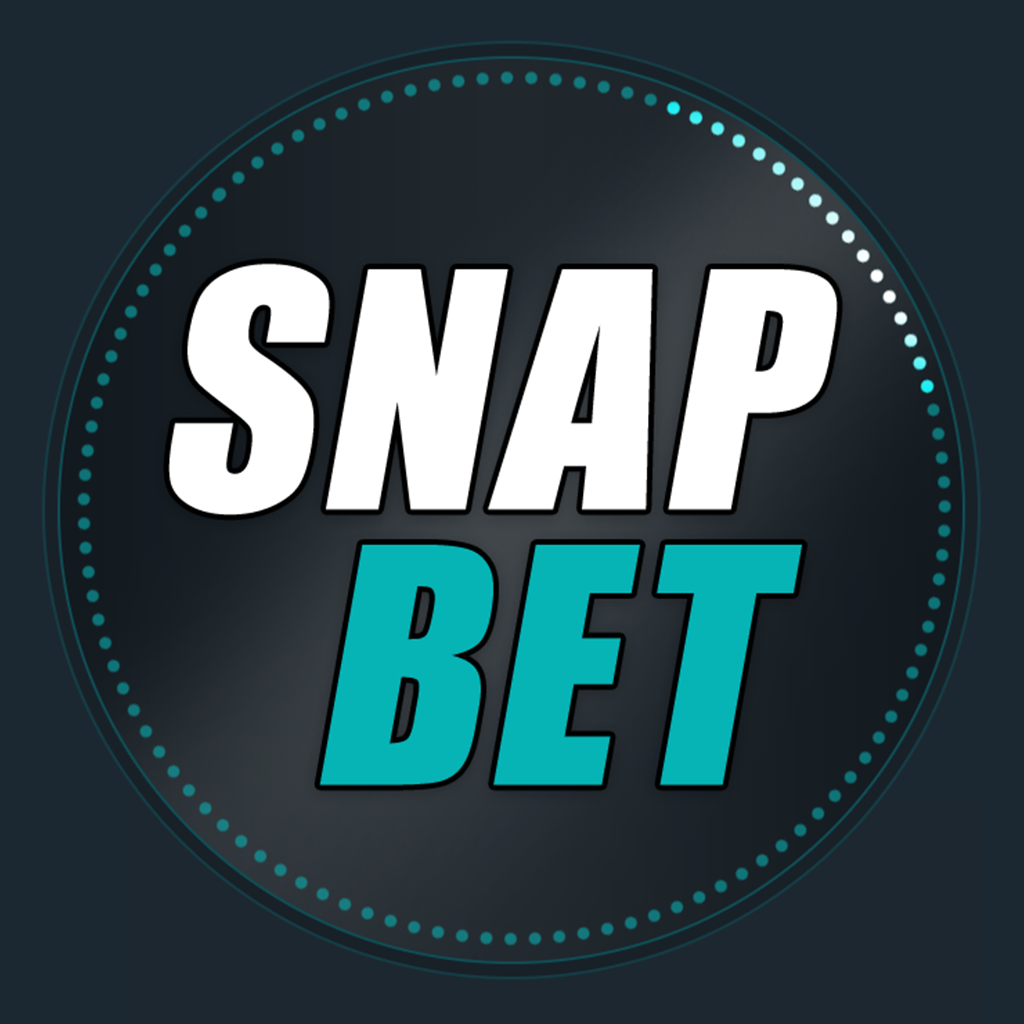 Beijing Haiqiu Technology Company (HQ Sports), the China-based Sports Social Media platform, will launch SnapPlay from Fenway Games into the Chinese market.
HQ Sports were founded in 2016. They are headed up by Sun Jihai, the ex-Manchester City player and a team of sports media and marketing veterans. They are backed by China Media Capital (CMC) and other investors including Tencent and Yuan Xun Fund. HQ Sports will use SnapPlay to engage and interact with the 400 million sports-hungry mobile users in China via their social sports app – MiaoHi. SnapPlay will also be launched in HQ's Jihai app, a Match Analytic, Datatainment and Info site for both Sports fans and Lottery gamers.
Fenway Games will be releasing SnapPlay into China for the English Premier League on iPhone. SnapPlay is a localised and social version of their award winning instant football game, SnapBet. The games are based around users predicting what happens in the next 60 seconds of the live football match they are watching.
Fenway will be looking to launch SnapBet in the coming months with a European sports betting operator in parallel. Although the games are initially for EPL and CSL Football, Fenway will expand the offering to include Basketball, Cricket, and eSports in future.
Peter Gough, Founder and Managing Director at Fenway Games, commented "The team at Fenway Games are thrilled to be working with such an exciting partner such as HQ. We are looking forward to launching SnapPlay into China followed by SnapBet into the UK. We are delighted to be forming such a close strategic partnership with such an innovative company as HQ Sports into such a large market as China which has so much potential".
Sun Jihai, Chairman & Founder at Haiqui, reiterated the statement. "HQ are always looking for engaging sports products. We were impressed with Peter and his team, and their vision of bringing instant and real-time entertainment to football fans fits perfectly with our vision for MiaoHi. We are delighted to be working with such an innovative company".
For more information on the partnership between Fenway Games and HQ Sports, please contact Fenway Games.
RECOMMENDED