Amaya CEO sells 7 million shares
08 Mar 2017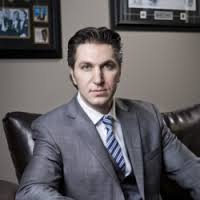 David Baazov says he has sold seven million common shares in Amaya, the Montreal-based gaming company he founded and once led as CEO before he encountered legal troubles.
Baazov sold the stock on the S&P/TSX composite index for $19 per share, totalling $133-million.
The disposition leaves Baazov with roughly 17.6 million common shares, representing 12.1 per cent of the company's issued and outstanding common stock.
 Baazov pleaded not guilty last year to securities-related charges following an investigation into allegations of insider trading.
He had proposed to buy Amaya, but walked away from the bid in December.
RECOMMENDED