Aspire Global Launches New partnership with Stay Gaming Group
16 Mar 2017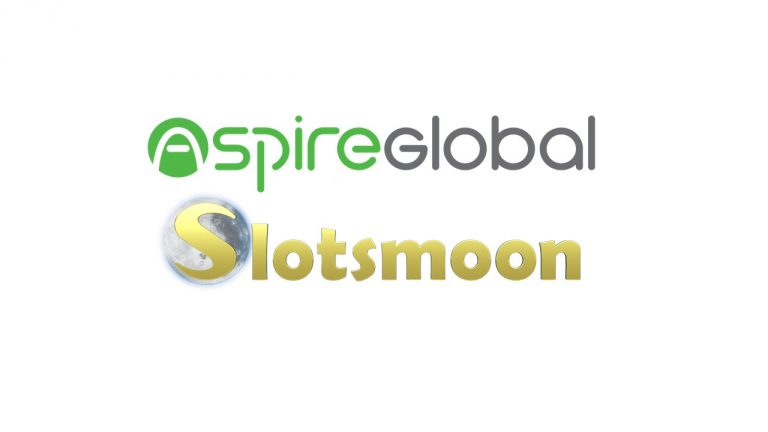 Aspire Global, the complete iGaming solution for operators and white labels, has launched a new casino brand for the Stay Gaming Group, Slotsmoon.com , which will be the second brand for the group.
The company has now opted to create Slotsmoon as part of Aspire Global's international network, offering an array of popular verticals such as live casino table games, slots, scratch cards and instant gaming, in addition to sports betting, which is expected to go live in the near future.
Semak Derakhti, Managing Director of Stay Gaming, commented: "We are very excited to have launched our second casino brand with Aspire Global. We chose to partner with them after searching for a platform provider that could deliver all the technological, legal and operational services we require for the efficient day-to-day management of our casino."
Jov Spiero, VP Sales at Aspire Global, added: "I'm delighted that the Stay Gaming Group opted to open their second casino brand with Aspire Global's platform and am confident that we will enjoy a successful long-term partnership in the years ahead."
Following an unprecedented Q1 in terms of new partner deals, this fresh agreement represents a further stage of Aspire Global's enhanced expansion.
RECOMMENDED