NSoft releases Virtual Motorcylce Speedway
20 Mar 2017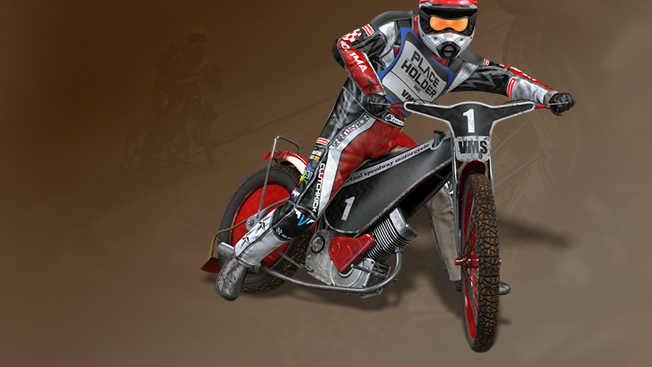 NSoft released its brand new game Virtual Motorcycle Speedway for the first time to MaxBet Group for Africa. The game is released in Uganda on SEVEN Platform through retail channel.
Not so long ago at ICE 2017, NSoft presented two new virtual games: Virtual Motorcycle Speedway and Virtual Drag Races which made a great impact on visitors during the show. MaxBet Africa, one of our current customers showed immediate interest, and after a month, the game has been released.
Motorcycle Speedway is a motorcycle racing sport involving four riders on the oval track and it is one of the few motorcycle racing games on the market. Its incredibly realistic animations, 4 market types and adjustment to local weather conditions and time of day are available on all major delivery channels – retail, web, mobile.
RECOMMENDED