Zynga buys four Solitaire games for $42.5 million
20 Mar 2017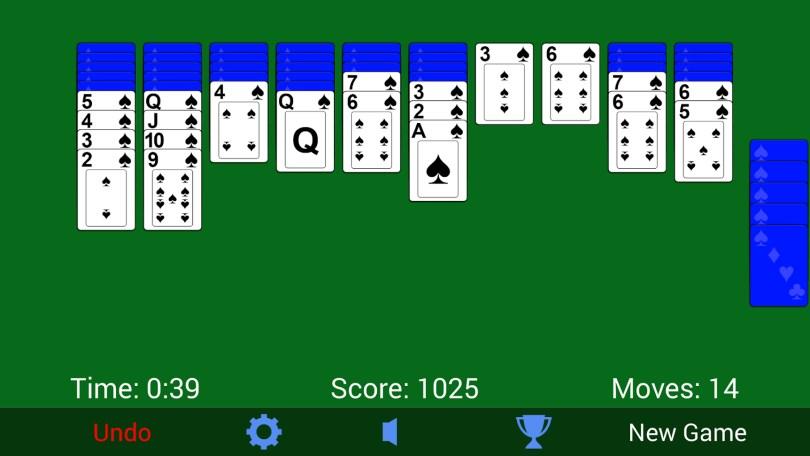 Independent game developers can take some encouragement from the news that, regardless of how well known or simple a game idea is, it can be worth millions of dollars. Zynga proved that recently by deciding to spend $42.5 million acquiring a mobile game developer whose game library consists of four variations on the Solitaire card game available on Android and iOS.
You'd think the developer, Harpan LLC, would be a household name to command such a high price. But the opposite is true. The company's website is offline, and its presence on social media is "lacking" if we're being kind. The last Harpan tweet was sent in March 2014, the last Facebook post is from February 2015, and there's one video present on Harpan's YouTube page (which you can watch below).
The four mobile games Harpan released are. Solitaire . FreeCell Solitaire, Pyramid Solitaire, Spider Solitaire There's certainly a theme, and it's clearly one Zynga liked. One of these games features in the Top 50 and Top 100 download lists for Google and Apple's stores, which shows they do have appeal to a section of the game-playing masses.
Spending $42.5 million to acquire them outright may seem strange, but you have to look at this from Zynga's perspective. That's a relatively small amount of cash for a company generating just under $200 million a year from in-game advertising and also has over $800 million in cash. Zynga must see potential here to improve the four games and get their millions back multiple times over. If they didn't, then the deal would never have happened.
RECOMMENDED