OULALA'S MANAGING DIRECTOR REPRESENTS MALTA AT HACKING 2017
22 Mar 2017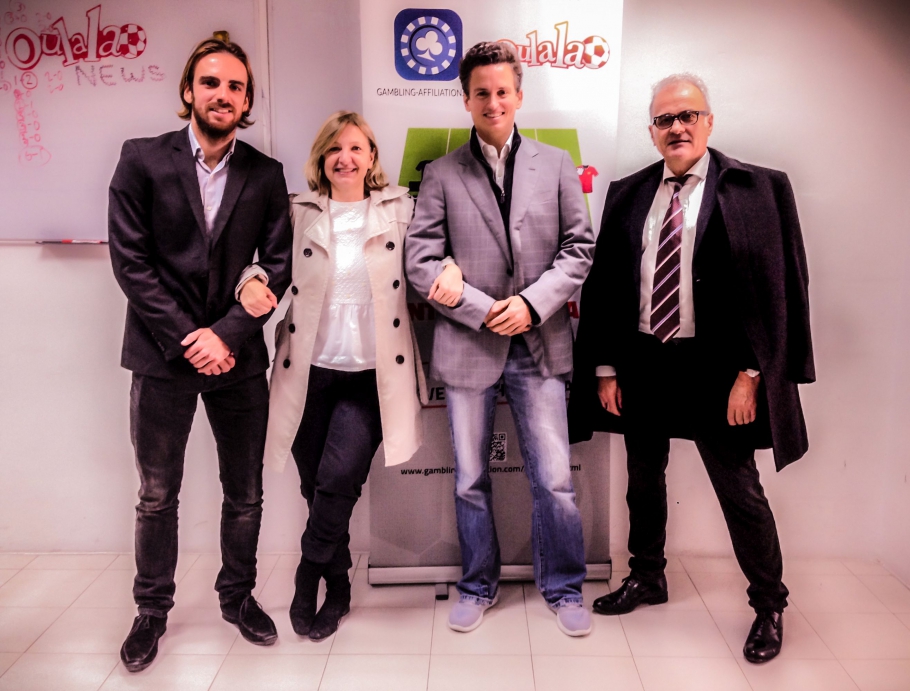 Benjamin Carlotti, Managing Director at Oulala, had a privilege to attend the "Hacking of the City Hall of Paris", an international event which brought together various innovation stakeholders.
Nearly 4,000 participants occupied the City Hall of Paris (l'Hôtel de Ville), including 1,162 startups from all over the world, experts, investors, corporate representatives and deputies to the Mayor of Paris.
Mr Carlotti was accompanied by Bernard Agius, Business and Innovation Development Manager at the Malta Communication Authority (MCA), and Chris Knights, Head of Digital at Brnd Wgn, who also took part and presented the opportunities of digital business in Malta.
"We were chosen by the French Ambassador in Malta* to represent Malta," explained Carlotti upon returning to the island. "It was all about networking, meeting investors and potential partners. We also had a meeting with the French government to share ideas on the development of the digital sector in both countries."
The trio had a meeting at the Ministry of Finances with two public agencies working on digital inclusion, the Agence du Numérique and the Grande Ecole du numérique.
It wasn't a coincidence that the French capital hosted the event. In 2016, Paris proved to be a European leader in terms of capital invested in start-ups.
RECOMMENDED