BTOBET'S OMNICHANNEL PLATFORM EXPANDING IN THE AFRICAN MARKET
04 Apr 2017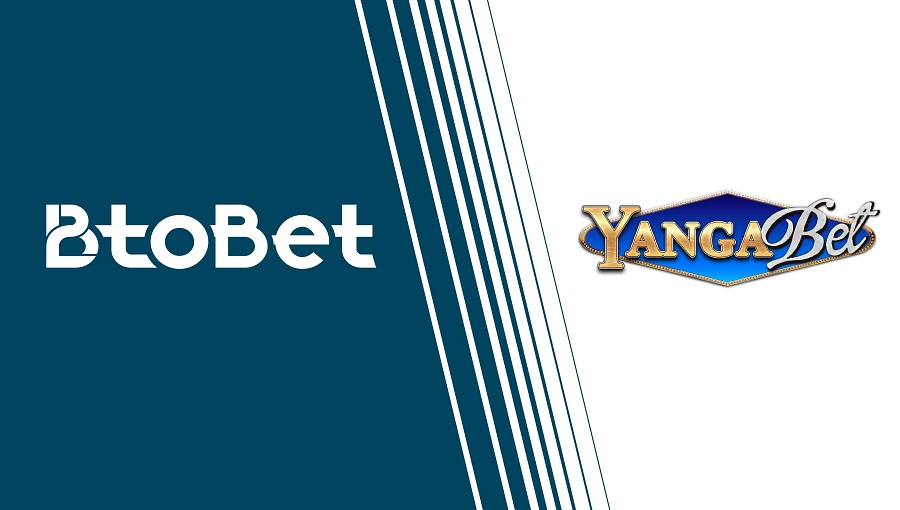 Nigerian licensed operator Sahara Game Technology is launching its new brand Yanga Bet – www.yangabet.com –  its Premier sports, gaming and lottery, online and land-based brand, throughout Nigeria. Yanga Bet draws together best of breed functions and services in every aspect of gaming and offers players a seamless playing omnichannel experience, proposing to them gaming and lottery involvement, mobile, online and retail.
Jeff Halloran, Managing Director for Sahara Games Technology stated:
"We firmly believe our partnership with such a reputable and recognized name in the sports wagering sector perfectly fits our needs. In fact, BtoBet completely supports us providing players with a simple user interface access to a sophisticated gaming platform, easy to use but delivering unprecedented benefits. Sahara Game Technology is aiming to broaden its penetration and dominance in all African markets and we are convinced that the process will be accelerated by our decision to partner with Btobet."
BtoBet's chairman Alessandro Fried complimented Sahara Games Technology on its new brand Yanga Bet which will benefit from the experience of the company in the Region:
"We are very proud to have Sahara Games Technology as a partner in Nigeria. I firmly believe BtoBet's next-level omnichannel platform – B Neuron – will provide the Nigerian company with the greatest insight into players' data and behaviour and will drive it to expand into other African countries, by suggesting to players what they most like, increasing their loyalty to the brand and ensuring business success."
On 10th April, BtoBet is organizing a special VIP dinner with the major operators in Kampala. During the 3rd Annual Sports betting East Africa summit – Uganda, the company will give a live demo of its intelligent omnichannel platform and software technology to help retailers to move from retail to mobile and online.
RECOMMENDED