The GPI European Poker Conference comes to the SiGMA 2017 Conference in Malta
04 Apr 2017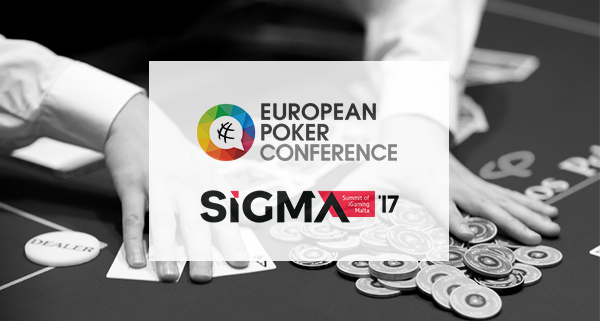 The GPI European Poker Conference comes to the SiGMA 2017 Conference in Malta on Nov 23rd.
The 2nd Annual GPI European Poker Conference is coming to SiGMA 2017 this November 23rd at the Malta Fairs & Conventions Centre. GPI's European Poker Conference is the year's defining opportunity for the European poker community to come together for collaborative brain storming. Operators, media, organizers and players are all welcome to join in on and learn from discussions on current player, operator ecosystem trends, as well as the future outlook of the industry and more held between experts via moderated panels.
The GPI European Poker Conference is excited to build on its offerings via partnership with SiGMA, Malta's seminal gaming convention held in one of Europe's gaming and poker business hubs. As SiGMA Managing Director Eman Pulis notes, " For SiGMA this is a partnership made in heaven -thanks to GPI's authority and leadership, SiGMA can truly claim to be a 360° showcase for igaming. We look forward to welcoming poker executives and stakeholders to network and do business together and with the rest of the igaming community. "
GPI Chief Alex Dreyfus offers equal optimism for this partnership; explaining that, " the GPI European Poker Conference needed a stronger platform to connect the live and online poker industry. SiGMA attracted almost 4,000 visitors last year and expects that number to grow to over 7,000 in 2017. Working with them will allow us to have a much broader reach and develop initiatives aimed at growing the game of poker, by connecting more and more the industry stakeholders. "
The 2017 GPI European Poker Conference will be highlighted by five different 45 minute long panels. Each panel will be centered around a different contingent of industry experts, with discussion focused on a diverse array topics currently most relevant to the poker ecosystem.
The goals are clear – opening conversation on what different pockets of the European poker world is doing right and wrong, synthesizing a clear outlook on the future of the game throughout the region, and finding solutions to work together to push towards evolution and growth. Operators, sponsors,casino, executives, tournament directors, players and media will all be heard from. This is a great opportunity for European poker industry members to come together, network, meet and set up future business.
For more information on the 2nd Annual European Poker Conference please visit us here.
SiGMA 2017 – the 4th Edition of the Malta iGaming Summit will be held on November 22nd -25th , 2017 in Malta. For more information on the convention please visit SiGMA online here.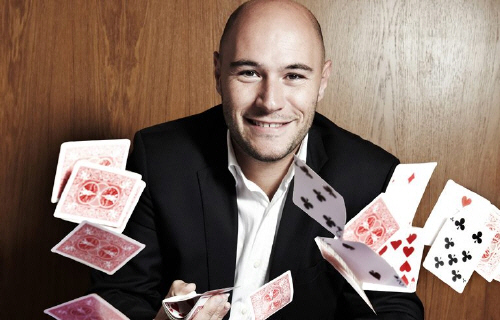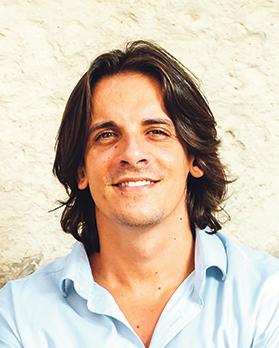 Alex Dreyfus                                                                                                             Eman Pulis
RECOMMENDED