The Future of Payments in European iGaming
10 Apr 2017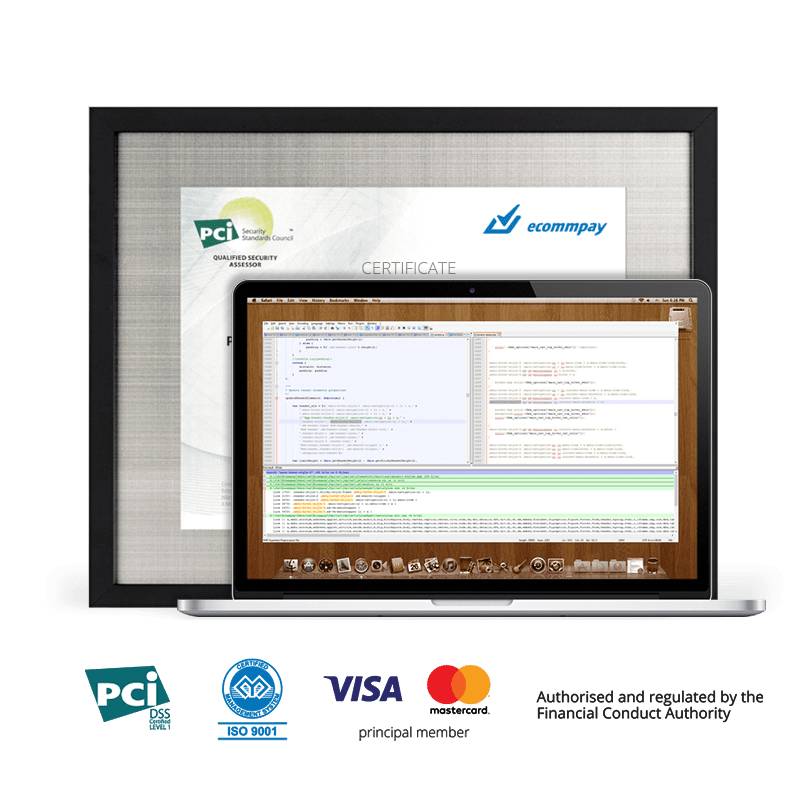 Immense changes have taken place within the e-Commerce sphere over recent years, affecting a variety of the business sectors engaging in digital activity and directly influencing the ongoing development of online payment services. Online payments have become the medium through which entrepreneurial iGaming operators can actively conquer new markets, offering their target audiences secure, convenient, regional payment systems. Experienced payment services provider ECommPay shares insights into industry trends and offers predictions for the future of European online payments.
More than 80 countries worldwide have legalized iGaming, implementing regulatory measures and practices. The 50 states and 6 independent territories in Europe comprise both the most diverse and largest emergent market, offering iGaming merchants a lucrative, expanding marketplace in which to operate. With the Netherlands, the Czech Republic, Poland, and Germany actively pursuing legalization and/or increased regulation of the online gaming market, expert forecasts predict the current market value of USD 40 billion to surpass USD 50 billion by 2020.
As the European iGaming industry consists of numerous regional markets, each of which operates on differing consumer expectations and requirements, online gaming operators looking to maintain a strong presence or expand into new territories must be intimately familiar with the trusted alternative payment systems preferred by local audiences. Alternatives to traditional payment methods have increasingly become critical to the success of e-Commerce merchants, particularly after 2015, in which alternative payment systems surpassed their traditional counterparts in market share, holding 51% and 49% respectively.
Despite the growing popularity of various alternative payment methods, ECommPay predicts that credit and debit cards will sustain strong positions in online gaming, even taking back market shares within the next several years as a result of the rise in mobile gambling. At present, credit and debit cards remain the only means through which deposits into mobile gambling accounts are possible. As a result, card payments will represent roughly 61% of all online gambling transactions, both mobile and desktop, by 2020.
The remainder of the online payments market will be divided, suggests research conducted by ECommPay specialists, between e-Wallets (Neteller, Skrill, PayPal, WebMoney, Yandex.Money, QIWI, etc.), which are expected to remain the second most popular payment method, retaining 20% of the market share; bank transfer services (iDeal, Sofort, Giropay, etc.), predicted to occupy 13%; and other alternatives, including cryptocurrencies, m-Commerce, and pre-paid cards, which will comprise around 6% of all iGaming transactions by 2020.
As online gaming legislation and regulation continues to be pushed through legal bodies of European states, iGaming operators must remain vigilant in their quest to enter new regions and appeal to new customers. Not only must they keep abreast of the newly introduced certifications and legal processes pertinent to running operations within particular regions, online gaming merchants must likewise appeal to diverse audiences by offering a broad selection of the payment tools, technologies, services, and solutions that consumers have become accustomed to.
RECOMMENDED