Intergalactic gambling experience with Endorphina´s ISS slot
12 Apr 2017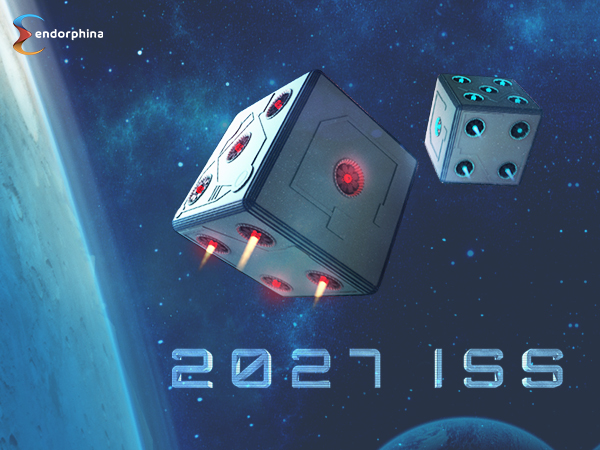 It's time to lift off into space with Endorphina's new space-themed slot.
With this new slot, Endorphina focuses on celebrating the first international human space flight, which took place on April 12th 1961. Not only did this day pave the way for humanity's space exploration, but it also inspired the development and contribution of space science and technology. Endorphina has perfectly timed the released of its new slot to commemorate this historical event on April 12th, 2017.
Endorphina invites all players for an intergalactic gambling experience, where one can encounter futuristic technologies, witness extraordinary sights, and take on the challenge of seeing what it's like to live out of this world through its engaging space-themed slot. Some of the symbols are also meshed with the gambling culture (dice, roulette, slots, cards/poker, and bingo) to still give you a feel for home back on Earth.
If the sky is the limit, how big will you allow yourself to win in outer space? Challenge yourself and make sure you have all your gear to win big and claim unfamiliar territory, play with new technology, fight gravity, and discover a way of life on a space station.
RECOMMENDED