Danish language version of SmartBets goes live
20 Apr 2017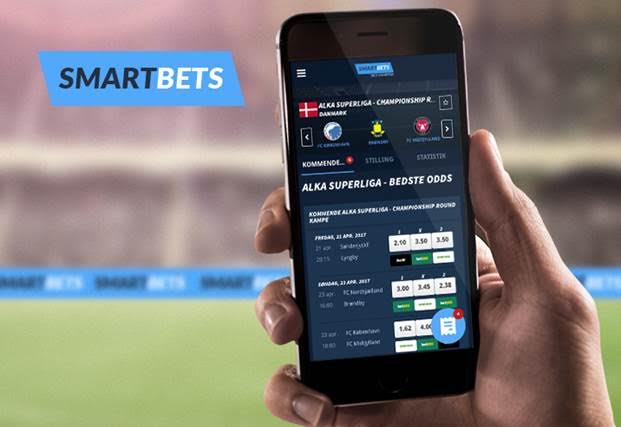 Better Collective's new online tool gives greater personalisation to punters in Denmark.
Leading industry affiliate, Better Collective, has added another language to its award-winning customisable odds comparison site, SmartBets, with a Danish version going live.
The Danish launch is the latest of a series of expansions for SmartBets, who have also announced German and Italian versions, as well as the original English site. Other new language versions are planned to be released in the coming few months.
The latest version of SmartBets follows in the footsteps of its counterparts with an industry-first customisable smart feed that allows users to create a tailored dashboard based around their favourite teams, leagues, betting markets and operators, ensuring they'll easily find the best bets relevant to them.
Beyond just offering the best odds, SmartBets aims to provide users as much information as possible, so that punters can feel confident in their selections.
The SmartFacts feature, which present football facts based on statistics in the users' personal feeds, has been expanded in the latest version, due to its popularity, and has now been placed throughout the site, including on match pages.
The launch, aimed at punters in Better Collective's home country, Denmark, also has a new grid lay-out for the front page, more markets available, and a constantly updating design to optimise the users' experience.
SmartBets, which was launched last June, was named Best New Affiliate Product at the SBC Awards, as well as Best Innovation at the 2017 iGB Affiliate Awards. Thanks to SmartBet's innovative one-click betting integration, users are also able to place bets instantly with major operators, including bet365.
Henrik Lykkesteen, Chief Commercial Officer for Better Collective, said: "We're delighted to announce the latest language version of SmartBets, especially as it's our home nation of Denmark. The majority of punters in Denmark are digital natives, and we are proud to offer them a localised version of our one-stop digital hub for everything related to football betting.
"It is an exciting time for the website, and the Danish edition joins an already large stable of different language versions of SmartBets. With more expansions on the horizon, plus plenty more innovative features soon to be announced, we think SmartBets is fast becoming the ultimate comparison."
RECOMMENDED