SFM Detector brings BetConstruct Compliance Innovator of the Year award
26 Apr 2017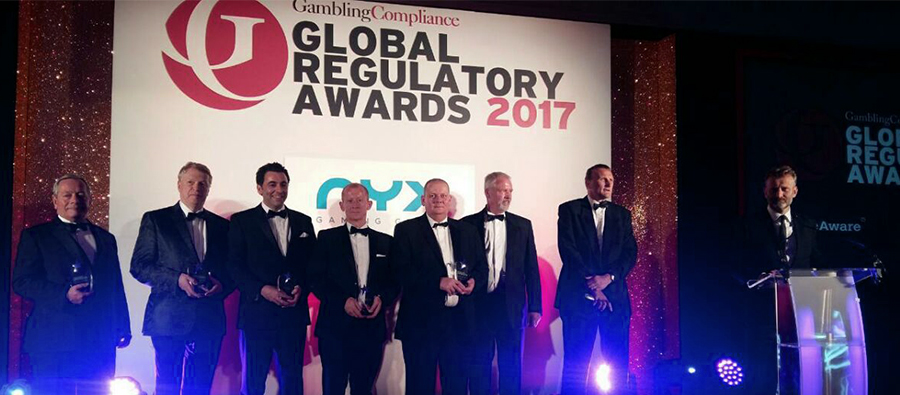 BetConstruct takes home the title of Compliance Innovator of the Year at the Gambling Compliance Regulatory Awards 2017 in London, UK.
Developed to reduce the number of suspicious fixed matches all over the world, SFM (Suspicious Fixed Matches) Detector by BetConstruct protects betting companies from financial loss caused by customers who possess information about suspicious fixed matches.
"We are honored to be recognized for a product we created for operators worldwide. Our aim was to make our partners' lives easier, saving their time, nerves and money," says Harutyun Hambardzumyan, BetConstruct Vice Chairman.
In 2016 we saw SFM-related losses decrease approximately by 80%. The few simple steps include: checking the blacklist of athletes and teams, checking IP and data identifications of suspicious customers and their concentration from one or several suspicious IP-addresses, and, eventually, live chat with other betting companies to check information regarding suspicious bets.
At the event in London, UK, BetConstruct Commercial Director George Voyatzis accepted the award on behalf of the company. He also presented the award to the winner in the Compliance Lifetime Achievement category.
RECOMMENDED