ELK set to lanuch Upcoming Game Ivanhoe
27 Apr 2017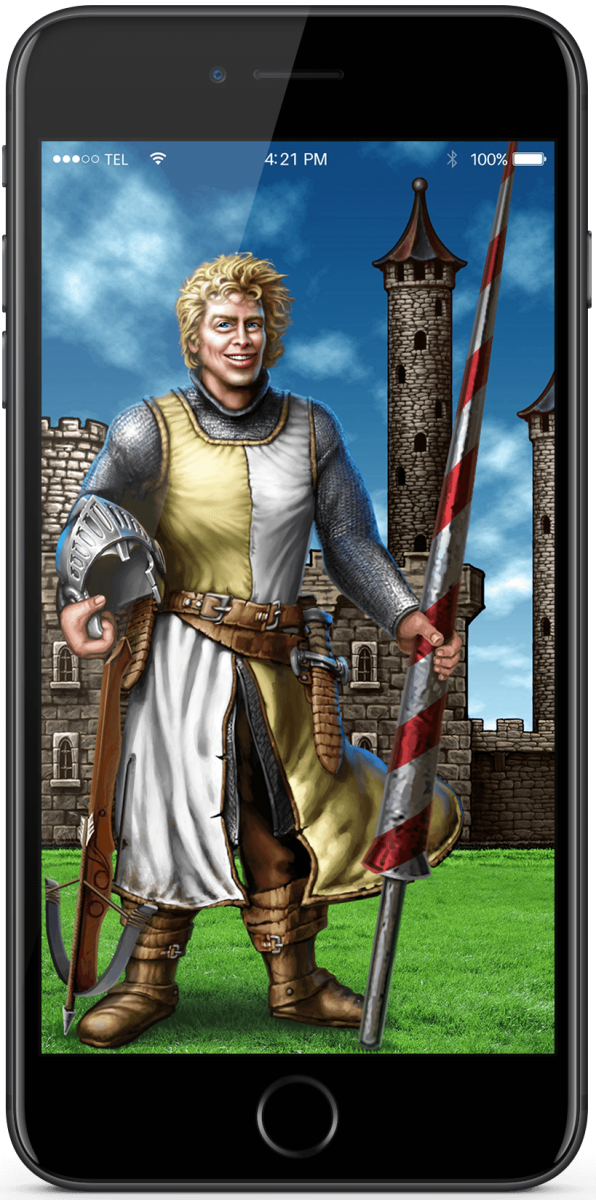 Ivanhoe is a retro styled slot in a modern shape, optimized for one handed gameplay. The game will be released on June 7. 
Do you remember the correlation between the ball bouncing mechanics and the dot-matrix "Quest screen" in the pinball games back in the early 90s? We've spent days and nights at the sketch board, trying to come up with an ELK-oriented take on the light bulb flickering slot machine. An old fashion slot that meets the UX expectations of our players 2017.
Players will travel back in time to the return of young knight Ivanhoe and join him in his brave attempt to save his home town from the evil king Guilbert. The game is all about Ivanhoe's struggle to regain his reputation and pride by rescuing his childhood sweetheart and ultimately capture the crown.
Game release June 7: Ivanhoe. Gear up for a historical Mobile First adventure!
RECOMMENDED