€8 million mobile jackpot win on Microgaming's Mega Moolah
28 Apr 2017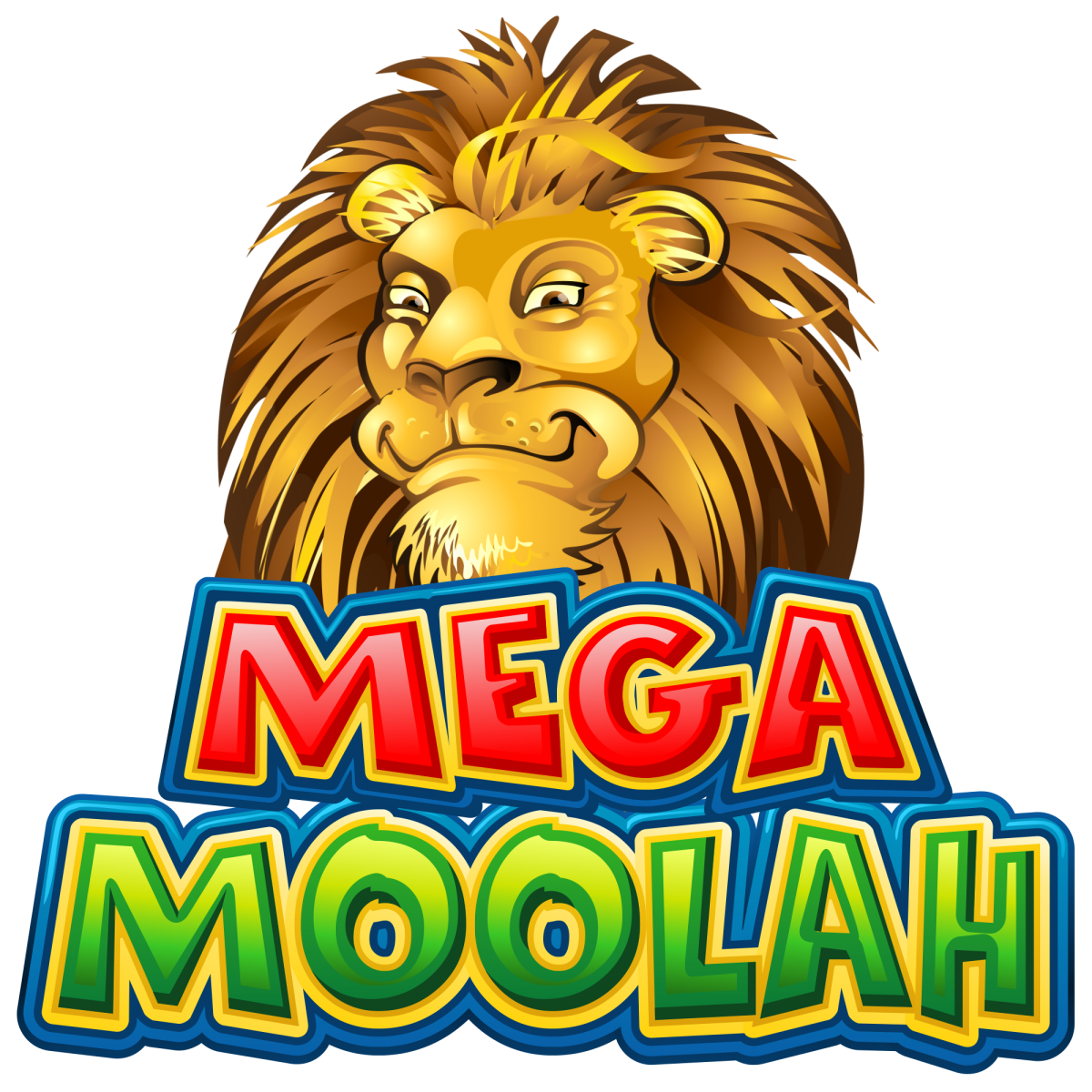 Progressive online slot Mega Moolah has struck again providing an €8 million pay day!
Mega Moolah was hit on Tuesday 25 April 2017 by a Tipico player playing on their mobile device, just over a month after a €6.6 million jackpot was collected in March. The pay-out of €8,012,153.35 is the largest mobile jackpot win in history, superseding Microgaming's pay-out in August 2016 of €7,968,311.26.
As with all wins on Microgaming's progressive jackpot network, the winner will receive the prize as a lump sum and not in annuities.
Marlon van der Goes, Tipico Chief Commercial Officer, comments: "We are delighted that one of our players won this jackpot with a stake of EUR 6.25, which is the biggest win in our online casino history, and the biggest mobile jackpot payout ever! The Mega Moolah games are very popular and this jackpot win is a great success story for the Tipico casino offer."
David Reynolds, Games Publisher at Microgaming, adds: "It's incredible to think in just over a month the mega jackpot climbed from 4.3 million (as at 21 March) to 8 million (as at 25 April). To see our own record for the largest ever mobile jackpot payout break is fantastic – we'd like to congratulate the Tipico player on their life-changing win."
To date, Microgaming's progressive jackpot network, the biggest in the industry, has paid out over €716 million.
RECOMMENDED