Inspired's virtual sports content live in Poland
08 May 2017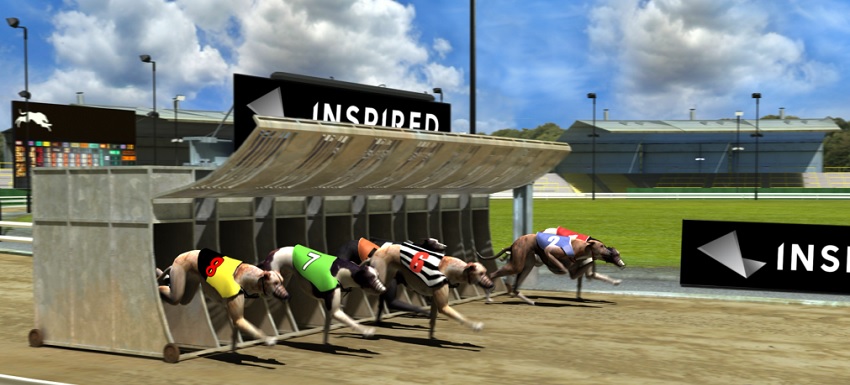 Inspired Entertainment has announced that its Virtual Sports products are now live in Poland with Central Europe's largest betting operator, Fortuna.
Following recent regulatory changes, Inspired's award-winning Virtual Sports products are now live in Polish retail venues, with online options soon to follow.
In an agreement which extends to 2019, products from Inspired, including Virtual Football, Virtual Horses, Virtual Greyhounds, Virtual Speedway and Virtual Motor Racing are now available to Fortuna customers in Poland.
Fortuna also supplies Inspired's Virtual Horse Racing, Virtual Greyhounds and Virtual Motor Racing, among others, both in retail and online to other Central European jurisdictions.
Steve Rogers, CCO Digital Games, Inspired Gaming Group, commented, "I'm delighted to announce that Inspired's products are now live in Polish retail venues with Fortuna. This deployment further extends our Virtual Sports global footprint and is completely aligned with our long-term business strategy. I look forward to Inspired's continued rollout across the Fortuna retail estate and to also going live online in Poland in the near future."
Michal Hanák, Group Chief Sportsbook Officer, Fortuna Game, added, "Fortuna is excited to be the first to deploy Inspired's market-leading Virtual Sports products to its Polish customers, and we're confident that they'll receive the same positive reception that we've witnessed in other Central European jurisdictions. Virtual Sports are proving ever more popular with Fortuna's customers, and this announcement is testament to our commitment to responding to market demand."
RECOMMENDED