Ucraft announces a white-label website-builder solution
23 May 2017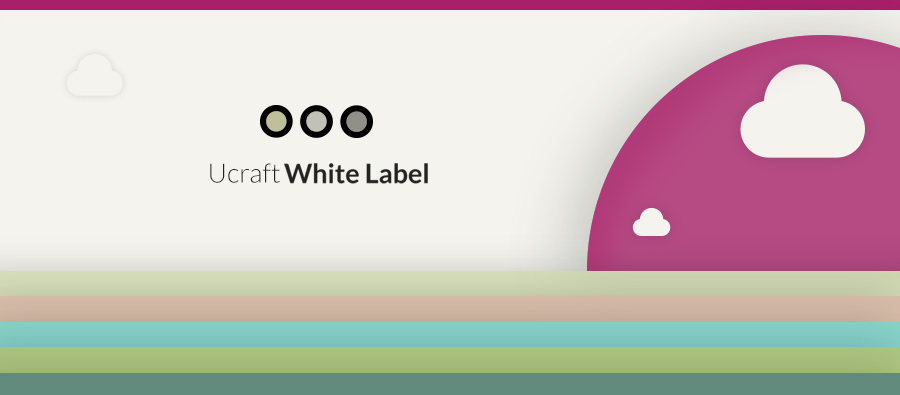 Ucraft, a subscription-based website builder and a BetConstruct investee, has just rolled out a White Label solution that is designed for all individuals and companies that want to venture into the website-building business.
Ucraft is a prominent website builder that enables users to create professional websites without any coding knowledge. With Ucraft's success on both consumer and business market, the next logical step was the release of the White Label solution.
Ucraft's White Label website builder gives all interested parties the opportunity to acquire an out-of-the-box solution and just add their own website templates. This business model is suitable for everyone looking to create websites either for clients or for their own projects. Pricing and plans will be decided by the buyer of the White Label software. This is a great offer for both businesses and individuals because it allows them to brand the solution with their own logo and colors.
This is a new market that Ucraft decided to conquer, which demonstrates that as a BetConstruct investee they are always proactive when it comes to strategy and ability to tackle competition.
To learn more visit, www.ucraft.com
RECOMMENDED