Mr Green Relaunches The Online Casino Garbo
08 Jun 2017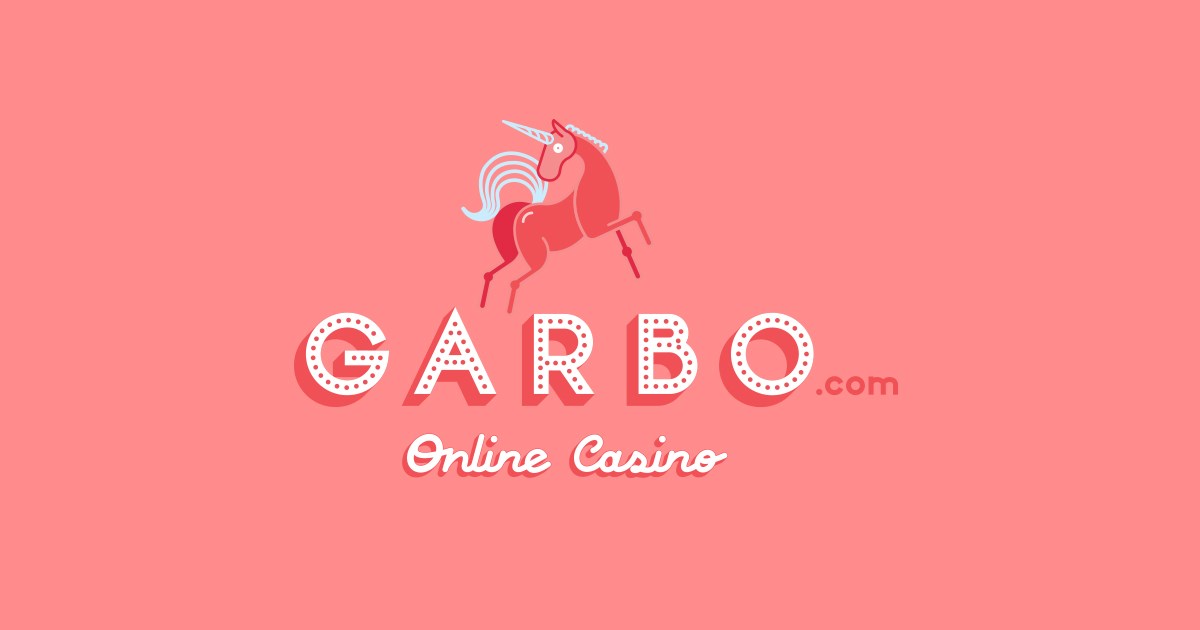 Garbo will be positioned as clever, crisp and catchy. The relaunch of the online casino Garbo starts in Sweden and the renewed gaming site – built for mobile users – presents a broad casino offering.
'We believe that Garbo has the potential to become a strong, global brand, just like Mr Green,' says Per Norman, CEO of Mr Green & Co. 'This is a cost-efficient introduction due to the fact that we can take advantage of Mr Green's competences, digital knowledge and supplier relations. The first version of Garbo is built for mobile users on the same technology platform as Mr Green which gives significant scale advantages.'
The site www.garbo.com is headed by Oskar Mühlbach, who joined Mr Green in early 2016. Prior to Mr Green, he was part of the teams behind the e-commerce sites Footway and Lensway. Mühlbach has a team of four, and one of their responsibilities is Garbo.
'It's just fantastic to be in the position to relaunch Garbo', comments Oskar Mühlbach. 'Garbo will have a catchy, clever tonality, Garbo will be fun, crisp and at the same time personal. There is a big number of mobile gaming sites on the Swedish market, however, with Garbo's sometimes provocative profile, I believe there is a position open for us.'
Mr Green acquired the online casino Garbo in 2014. The site was put on hold while Mr Green developed its new technology platform. The platform was introduced last year and then Oskar Mühlbach and his team could start to draw up the plans for the relaunch of Garbo during 2017. The first version of Garbo is now being introduced in Sweden and other markets will follow in due course.
RECOMMENDED