Optimove Hires Former Hewlett Packard Executive
11 Jul 2019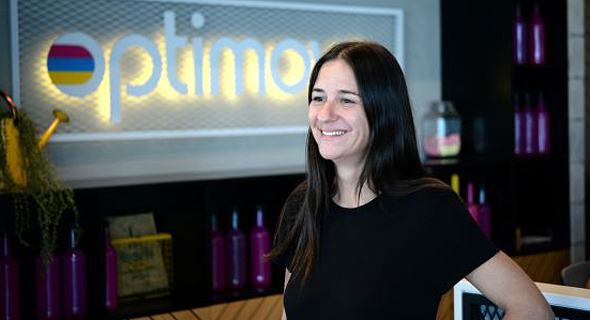 Optimove has appointed former HP executive Rachel Shehori as vice president of research and development.
Shehori was previously a director of engineering at Hewlett Packard Enterprise Co. and held several positions in the company between 2011 and 2017. In her new position, Shehori will lead the development of Optimove's data collection and processing system.
Founded in 2009, Optimove provides data and analytics-based services for planning, executing, measuring, and optimizing customer marketing plans. The company employs over 220 people in its research and development center in Tel Aviv and in its New York and London Offices.
RECOMMENDED