ELK Studios launch Night Trax
06 Jul 2021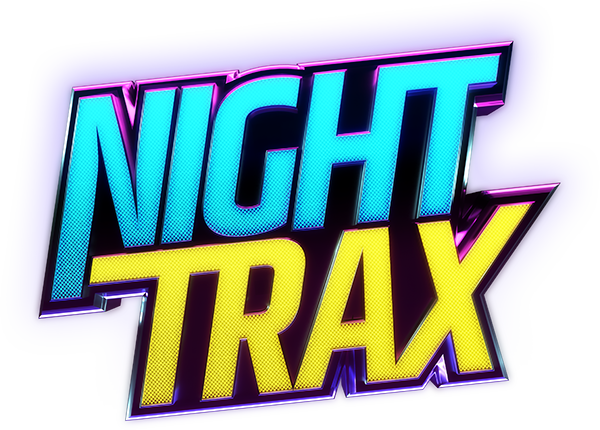 The ride to riches
As the sun sets, neon rules the night. A heavy beat clears the mind. You are one with the empty street in front of you. The signs beckon you in the midnight breeze, it's time to shift up and go for it!
Night Trax is a 6 reels 4 rows speedy slot. It comes with Trax Respins, split multipliers, and a multiplier collecting bonus game.
Do you dare going full throttle into the night?
Bonus Game
3 bonus symbols trigger the bonus game. Collect multipliers to keep spinning. Arrows connecting multipliers take the value of the multiplier to the left, but also add that value to the multiplier to the right.
Game Features
X-iter™
X-iter™ allows players to jump right into the action with 5 different game modes ranging from a 5x bet with a guaranteed win up to a 500x Super Bonus. More info about X-iter™
Trax Respins
Any payline triggers Trax Respins. All non-winning symbols respins as long as existing paylines are extended or new paylines appear.
Splits
Splits along diagonal paylines add multipliers to the win amount for those paylines.
Diagonal paylines
Paylines with diagonal arrows connect with arrows of the same colour through their endpoints in multiple directions.
Fun Fact
Although the average life span of a neon sign is around 30,000 hours, during a renovation of a restaurant in 2012, a neon light panel was found still on, after running for 77 years.
RECOMMENDED