EveryMatrix signs up Matrix iGaming as RGS solution partner
19 Jul 2021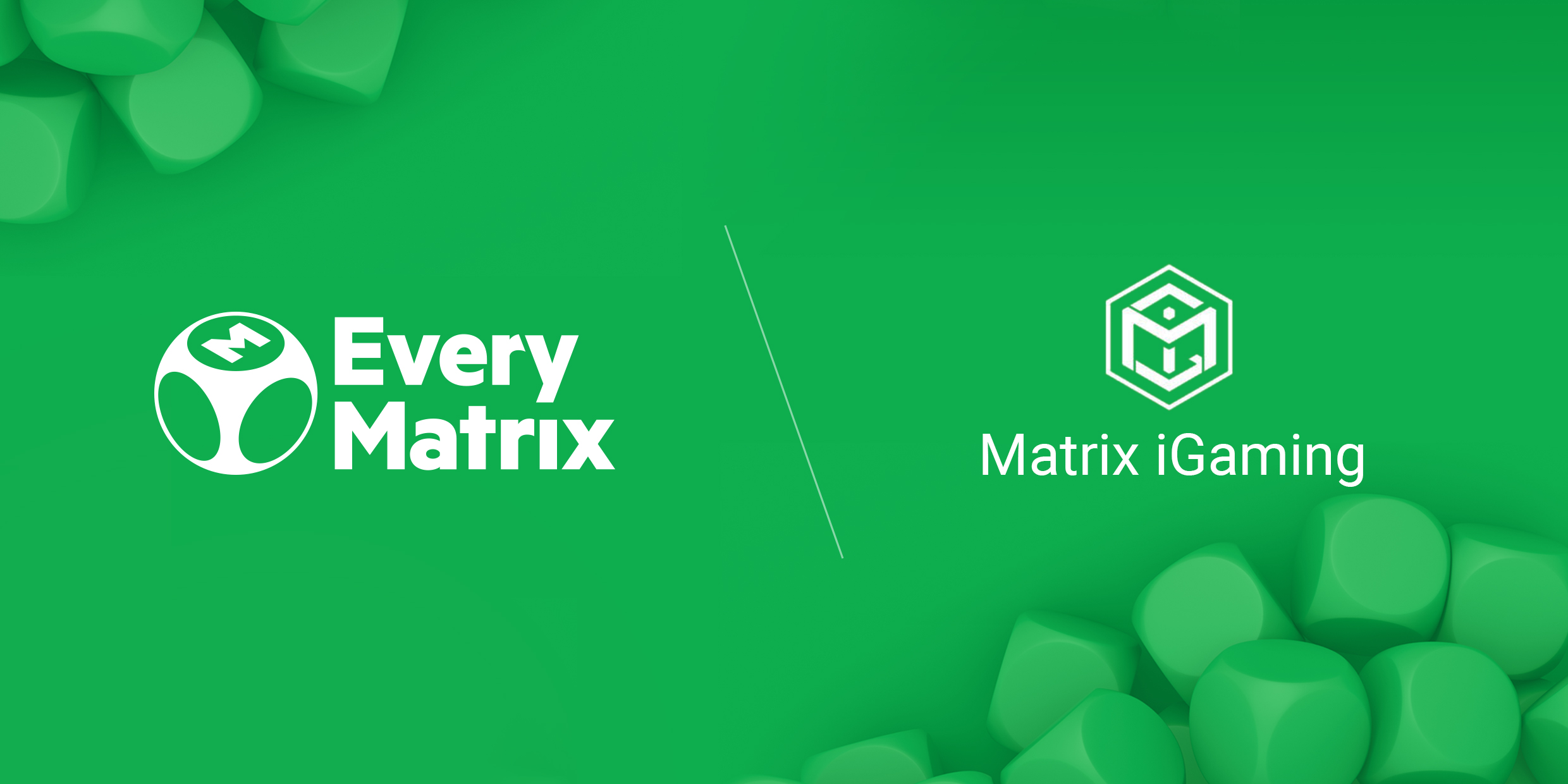 EveryMatrix welcomes Chicago-based gaming provider Matrix iGaming to its RGS solution. The studio will leverage the 'out-of-the-box' remote gaming server capabilities to produce, manage, and distribute its upcoming casino titles.
Building 100% authentic games, Matrix iGaming is creating bespoke games for the land-based U.S. market. Moving forward, Matrix iGaming will expand into the online vertical through the new RGS partnership.
RGS Matrix assists the next generation of game builders to build premium titles. It supplies the industry with fresh content and facilitates consistent deployment and quick integration. The solution is successfully employed by a mix of emerging gaming start-ups and established land-based suppliers launching in the online vertical in multiple jurisdictions across Europe and Latin America.
Mathias Larsson, Managing Director of RGS Matrix, says: "RGS Matrix has grown to become an important component of EveryMatrix's product line-up. Since the launch, we have received positive industry feedback, and I am more than happy to welcome on our platform new gaming suppliers that share the same agile and determined mindset we have.
"Matrix iGaming is the first U.S. facing studio to join our network. This partnership signals a positive advancement in the U.S. market in line with our long-term expansion plans. Matrix iGaming has an exciting roadmap ahead, and I'm looking forward to assisting them in producing and distributing their upcoming titles."
Frank Fatehali, CEO of Matrix iGaming, comments: "Joining RGS Matrix is an exciting step ahead for us. Our focus has been on creating land-based content, and we are now ready to start building a prominent online presence. The team here has a long history of producing outstanding titles in a wide variety of genres and game types, including free spins, bonuses, and jackpots. Our clients can expect the same level of quality and attention to detail, all designed to increase player satisfaction and improve loyalty."
RECOMMENDED