Zulu Gold – Release September 7th
19 Aug 2021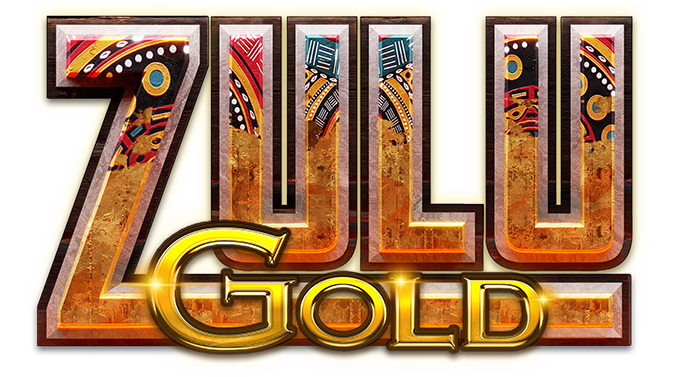 Animal Temple Gold
During an expedition in Lesotho, Southern Africa, Kane learns of a temple located to the east in the infamous KwaZulu-Natal district, where animals come to sacrifice gold to their gods.
Zulu Gold is a 6 reels 4 rows animalistic slot with dropping symbols. It comes with stacked symbols, big symbols, walking wilds, and a bonus game with progressive multipliers!
Multiplier Free Drops
3 or more bonus symbols trigger the Multiplier Free Drops bonus game. When 3 or more Multiplier symbols are in view, they activate, adding their value to the progressive multiplier. Additional Multiplier symbols within the same free drop reactive all Multiplier symbols in view, and add their multipliers again.
Game Features
X-iter™
X-iter™ allows players to jump right into the action with 5 different game modes ranging from a 5x bet with a guaranteed win up to a 500x Super Bonus with persistent multiplier symbols. More info about X-iter™
Wild Walker
The Wild Walker is a wild symbol that moves and leaves a trail of wild symbols behind. It is persistent between avalanches.
Zulu Stacks
A Zulu Stack is a symbol stack that can represent any low, mid, and high-value symbol as well as the wild.
Charged Wild
The Charged Wild is a wild symbol with extra lives. It only consumes a life when it contributes to a win.
Fun Fact
In Zulu religion, the highest god and creator of humanity is called Unkulunkulu. Unkulunkulu ("the greatest one") was created in Uhlanga, a huge swamp of reeds, before he came to Earth.
RECOMMENDED