Hear the roar of the crowd, you're entering The Arena: the brand new WorldMatch slot
26 Jan 2022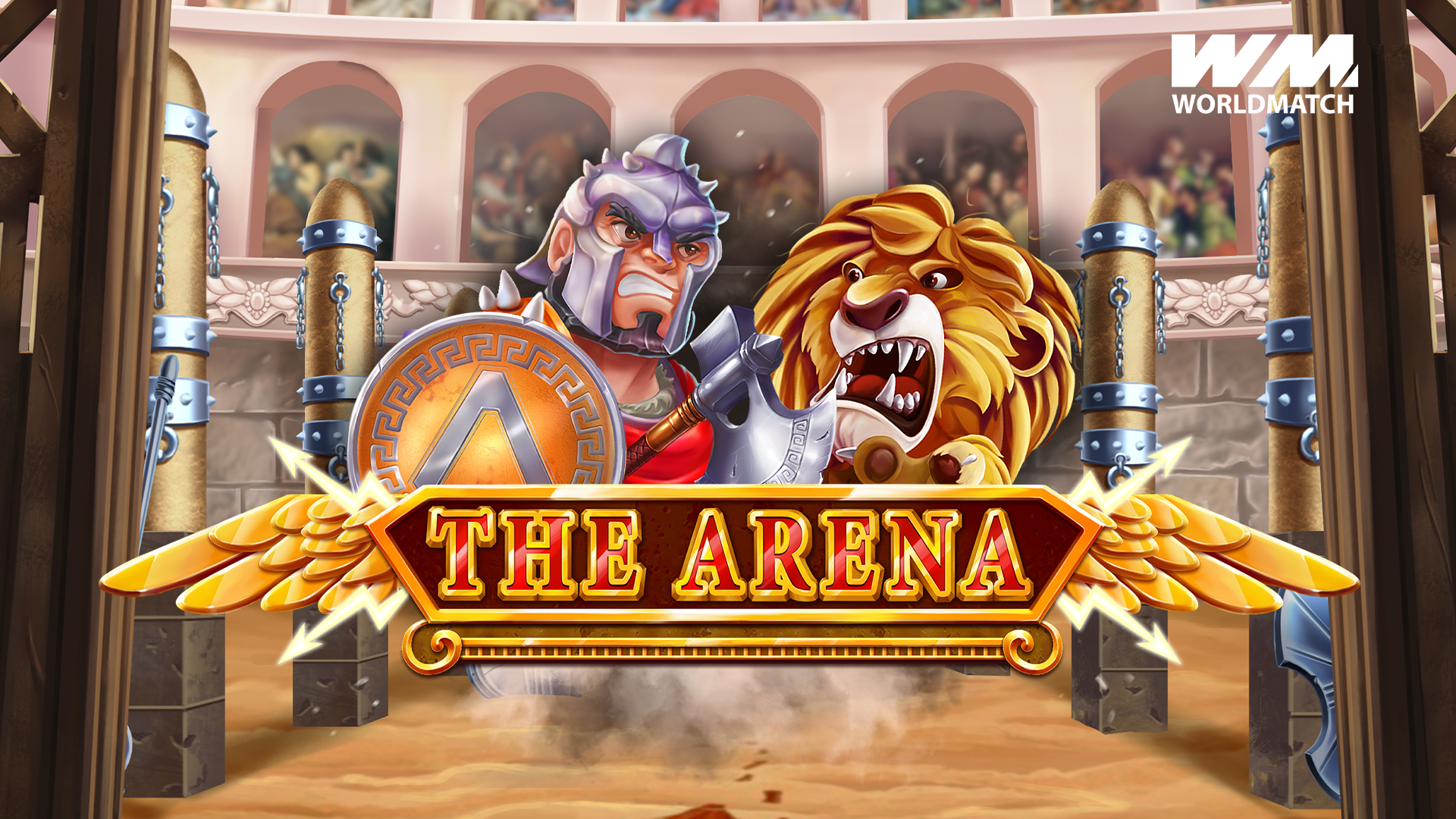 The crowd is cheering, they're here for blood, your blood. You're a slave who became a gladiator, a  gladiator who's ready to become more powerful than the emperor of Rome.  Glory and gore go hand in hand, what prize are you willing to pay to get eternal praise for your  victories?  
You defeated other gladiators, you clashed ferocious beasts. Be prepared for what's coming next,  have no mercy or you'll find yourself in Elysium.  
The Arena is a 5×3 slot, where you can win bonus games, free spins and cash.  Three Bonus symbols in the main game activate one of the following bonuses: Bonus Game,  Bonus Win and Free Spin. Pick one of the three Bonus Symbols to view the type of win. 
The start number of Free Spins is 4, during the Free Spin some symbols can pay a win. The  symbol +2 adds 2 extra free spins, the symbol Gladiator's Gate can multiply all the wins up to 16x  times. 
When the symbol Gladiator's Gate appears on the reels, it pays a win for every symbol. Applying  the correspondent multiplier to the bet. The symbol can also multiply the wins up to 8x times. 
RECOMMENDED