Know your audience
08 Jun 2022
Magnus Olsson, Chief Commercial Officer at Play'n GO.
As a gaming entertainment supplier, we see it as our duty to not only keep players safe but to entertain them, and one of the ways we do this is to make games that they love.
Having been in the industry nearly two decades now, Play'n GO has developed an innate knack of giving players exactly what they want. So, when we say we make games that players love, what we're really saying is that we make games and content that we know players will enjoy beyond a title's initial release.
The one hit wonder is a thing of the past. We focus on our entire portfolio, paying the same amount of attention and dedication to every single title that we produce, regardless of whether it's a classic 3×3 online slot or a rich story-driven grid slot to form part of a narrative series. This can be seen from the resurgence of games like Rise of Olympus, which was originally released in 2018 and is still captivating players today.
How? We know our audience.
Look back to the future
The sands of Ancient Egypt hold a tomb of secrets, stories and spirits.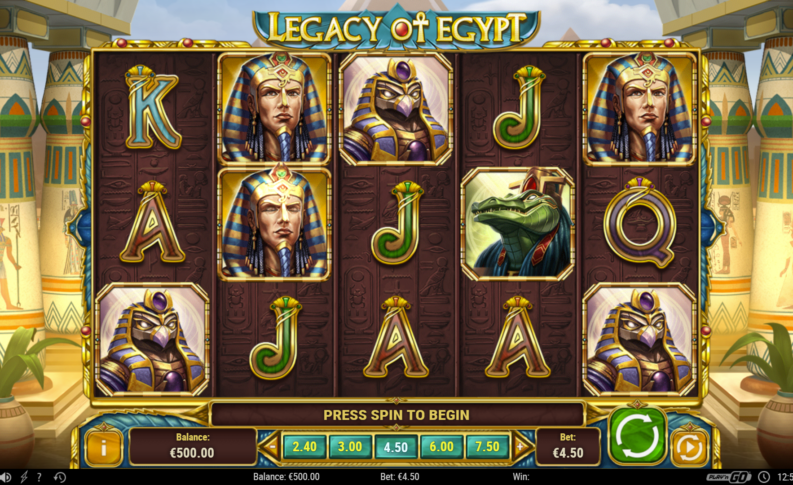 Play'n GO has a plethora of games that are based in Ancient Egypt like our Dead Series for example, and both Rich Wilde and Cat Wilde often frequent the pyramids in the hunt for buried treasures. Ancient Egypt has been a theme that has held the throne in the iGaming industry since… forever, thanks to opulent visuals and recognisable gods, goddesses, narratives and settings that keep players on the edge of their seats.
Take our 2018 release Legacy of Egypt,this game not only encapsulates the theme with opulent visuals and beautiful sound design, it presents innovative features like the Wheel of the Gods and Pyramid Spins which make for action-packed gameplay. These types of mechanics are great for player retention as they keep them engaged and immersed in the game.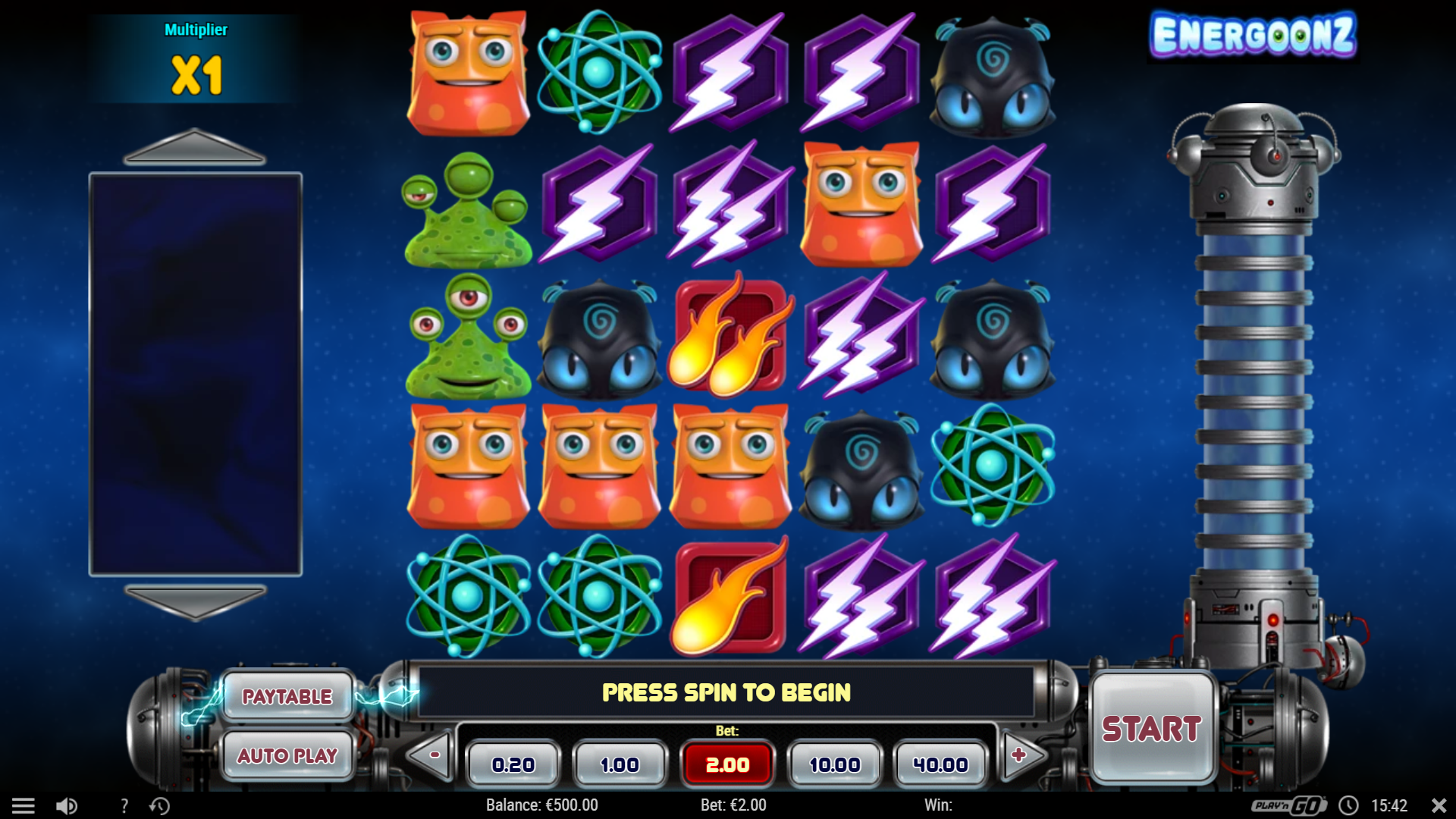 Our 2013 release, Energoonz is an out-of-this-world game that not only kicked off the sci-fi sector of our portfolio but formed the foundations for the popular Reactoonz series which today consists of five titles. Much like the Ancient Egypt series this is a testament to recognising what our players want and to give them it.
The question of should it be quality over quantity often crops up, but we say – why not have both?
Playing on nostalgia
Nostalgia can be seen in any form of entertainment, books, games, film, etc.; we like anything that triggers fond memories or that we recognise as we trust that it will give us a positive experience. When we say 'fruit machine' walking into an arcade instantly jumps to mind, the jingle of coins, the ding, ding, ding of a win and of course, the fruit machine itself.
Games like Fire Joker have done a beautiful job of complementing classic tropes with innovation. Fruit symbols are synonymous with this game and even the audio design has been considered to reflect that of a physical machine. Despite not having a lever to pull at the click of a spin players are pulled back into the arcade with a clever sound effect that mimics the crank of the lever being pulled.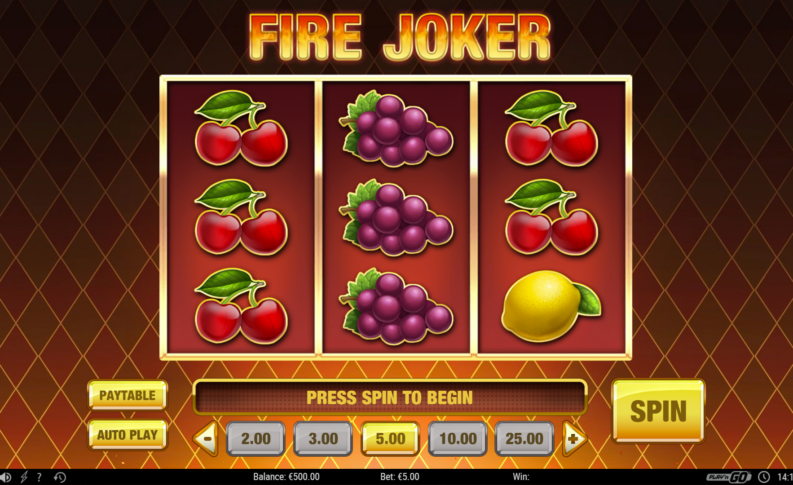 This attention to detail is what makes our games sound out in our industry.
Look to legends
Who doesn't love a good story? Legends and lore are full of dynamic characters and narratives that we all know and love.
Take Arthurian Legend, King Arthur, Merlin, Queen Guinevere and The Knights of the Round Table. All spark a memory, image or story, and this is why we love to look to lore and legends to base our games off of. Take The Sword and the Grail which has been popular since its release in 2019 has been entertaining its players since.
The story is easy to follow through gameplay as King Arthur endeavours to become the formidable king that we know today. The designers of the game cleverly took the motion of taking the sword from the stone and transformed it into a Multiplier mechanic, where Scatter symbols collected in the Free Spins round move up the sword. Reaching the end of the sword means the player has been successful in pulling the sword from the stone.
High production is one thing, knowing what players want and creating an experience is what take us to the next level.
Something for everyone
They say you can't please everyone, but that doesn't mean we can't try.
We pride ourselves on the variety of our portfolio. We try to cover everything from themes, features, storylines, characters to make sure that there is something for everyone.
RECOMMENDED