Ulrik Bengtsson departs William Hill following 888 takeover
24 Jun 2022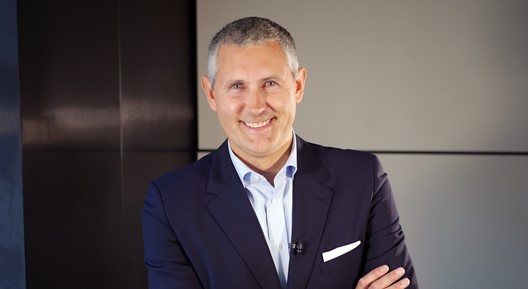 Ulrik Bengtsson has announced his departure from William Hill. The announcement comes ahead of the completion of the on-sale of William Hill Limited to 888 Holdings. 
Bengtsson said, "With the on-sale to 888 Holdings due to be completed later next week, the time is right for me to say goodbye to William Hill and to hand over to Itai Pazner, CEO of 888 Holdings.
I look back over the last four years with pride at what we've achieved, which has brought us to this point where 888 Holdings see the massive benefit of acquiring William Hill and the opportunities it will open up for both businesses.
I joined William Hill in April 2018 as Chief Digital Officer and started the journey to diversify William Hill internationally. With the acquisition of Mr Green in early 2019, we created William Hill International and later that year, I was proud to take on the CEO role and lead the business to the great place it is today.
888 Holdings have acquired a brilliant business with two premium brands in William Hill and Mr Green, and I look forward to seeing how the combined business grows over the coming years."
Itai Prazner, Chief Executive of 888 Holdings said, "Ulrik can rightly be very proud of building such a strong team, and as we look forward to combining the businesses. I am excited about the opportunities for the enlarged business, supported by top-quality management talent from both businesses."
RECOMMENDED