UK Tote Group expands board with two new hires
27 Jul 2022
The UK Tote Group announces the appointment of Lord Spencer of Alresford and Mark Holt as NEDs to its Board.
Both individuals bring valuable experience and significant expertise from the business world. This will support the UK Tote's ongoing growth with the focus on product innovation, better value, improved customer experience and strong partnerships to create more liquidity and bigger pools.
Lord Spencer is one of the Tote's 150+ investors as well as one of the UK's most successful entrepreneurs having founded both interdealer broker ICAP plc which became a FTSE100 company in 2006 and its successor company electronic markets services provider, NEX plc. NEX was sold to the US company, CME Group in 2018 since which time, Michael has focused on investing in early stage companies through his private investment company, IPGL. In recent years, IPGL has made significant investments in a range of exciting companies across different sectors and geographies, including wealth management, life insurance, cyber security, femtech, English wine and the Tote.
In addition to acting as a board director of a small number of private companies, in 2020 Michael became Chairman of the Centre for Policy Studies. He was nominated for a life peerage in the 2020 Political Honours list and was created Baron Spencer of Alresford in September 2020.
Mark Holt joins the Tote as a Tech NED and brings a wealth of experience and knowledge to the team. Passionate about technology, Mark worked his way up through a wide range of tech-based companies until he became CTO at CPA Global in 2012. In 2014, he moved on to become CTO of Trainline where he was part of the executive leadership team and led an industry-acclaimed technology transformation of the business. Mark is now Chief Product and Engineering Officer at 10X Banking Technologies Services, a financial services company with a mission to move banks from monolithic to next-generation core banking solutions delivered through modern technology. He is also a NED at Camelot and Chairman at Divrsity which is developing actionable ways to measure ED&I insights.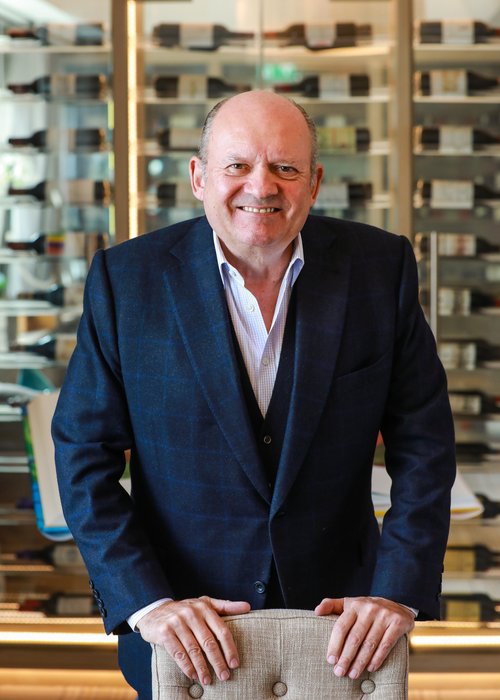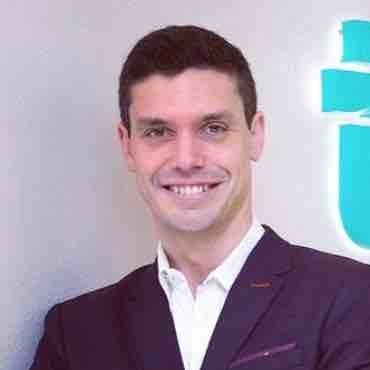 John Williamson, Chairman of the UK Tote Group, said: "During an exciting time of growth for the Tote we are delighted to appoint Lord Spencer and Mark to the UK Tote Group Board. Michael has been an investor in the Tote from the outset and continuing to share his unrivalled experience across the business world as a Board member will be an incredibly valuable support to our team. Mark's technological expertise will be of significant benefit as we continue to develop and improve the Tote's pool betting engine. Both Michael and Mark will support our outstanding executive team and the excellent work of our 170 employees in our Wigan HQ and London office."
RECOMMENDED