Fanatics appoint Jason White as Chief Marketing Officer of Betting & Gaming Division
13 Sep 2022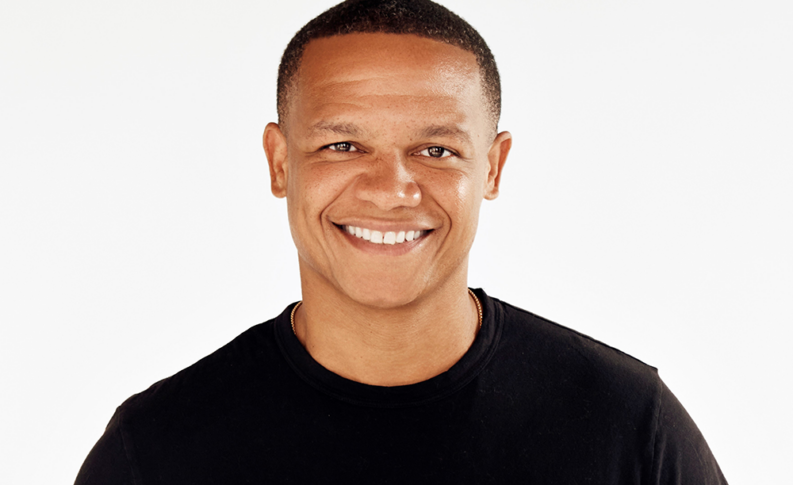 Fanatics has announced the appointment of Jason White as Chief Marketing Officer of Fanatics Betting & Gaming (FBG), the company's online sports betting and iGaming division.
In his new role, Jason will lead the strategy and execution across the marketing, advertising and content verticals within FBG as the company prepares for its formal entrance into the rapidly expanding gambling and gaming industry.
An award-winning marketing professional with over 20 years of experience creating culture-shaping ideas for Fortune 100 companies, Jason joins Fanatics from Paramount's MTV Entertainment, where he served as Chief Marketing Officer and oversaw marketing, creative and social initiatives across the company's portfolio of brands. Prior to MTV, Jason also was Global Head of Marketing for prominent audio products brand, Beats by Dre, and spearheaded advertising and marketing campaigns with globally recognized figures.
"Jason has a proven track record of helping to build globally recognized brands who are disruptors in their categories, and we're thrilled to have him join Fanatics Betting & Gaming as we ramp up to our official launch," said Matt King, CEO of Fanatics Betting & Gaming. "As this competitive space continues to evolve, Jason will be invaluable to our long-term strategy of creating a dynamic and innovative product offering for all sports fans."
Throughout his career, Jason has worked with the some of the world's most transcendent brands and many of the sports world's biggest names. He held various roles of increasing responsibility at preeminent advertising agency Wieden + Kennedy, ascending to Managing Director of its Shanghai office, where he helped establish the Nike brand in China, assisted in their preparation for the 2008 Beijing Olympics and developed marketing campaigns for Kobe Bryant and Tiger Woods. Additionally, he served as Chief Marketing Officer of Curaleaf, a leading international provider of consumer cannabis products, where he guided product commercialization, marketing and retail brand expression.
"I've spent a large part of my career working at moments of cultural disruption, from Beijing 2008 to the legalization of cannabis and the rise of Beats by Dre, and I believe legal sports betting is the next cultural touchpoint that is ripe for transformation," said White. "Fanatics' vision for the future of sports fandom is incredibly special, and under Matt King's leadership, I believe Fanatics Betting & Gaming is the next great disruptor."
A graduate of The McDonough School of Business at Georgetown University, Jason began his career in New York City at Saatchi & Saatchi, a global communications and advertising company. He currently serves as a board member of Marcus Graham Project, a non-profit initiative that provides diverse aspirants with exposure and experience to the marketing and media industry, as well as Dan Wieden's Caldera Arts camp. Jason is also a member of the AAF Hall of Achievement, has been named to both the Forbes "CMO Next" and Ebony "Top 100" lists, and is an eight-time Cannes Lion Award recipient for Beats by Dr. Dre's "Straight Outta" campaign.
RECOMMENDED