FBMDS expands LatAm presence with Caliente.mx deal
16 Sep 2022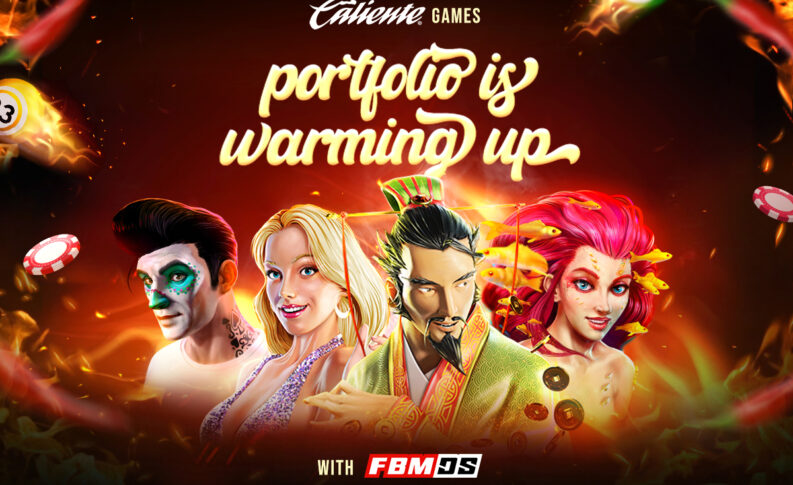 Caliente.mx is raising its portfolio temperature with FBMDS' games! Now, the players of the biggest operators in Mexico can enjoy the innovative, localized and personalized iGaming content developed by FBMDS anywhere and anytime.
In the following months, FBMDS will have weekly launches at Caliente.mx and it will offer its players different gaming experiences to try.
FBMDS consolidates its status as a key player in the LATAM iGaming market by closing the deal with Caliente.mx. Over the years, FBM and Caliente.mx have had a strong relationship established in the land-based universe and are now extending their partnership to the digital segment with FBMDS. This new step will allow Mexican online casino fans to take their gaming sessions in the FBM favourite games from the casino floors to everywhere they want.
For Roberto Regianini, CEO at FBM Digital Systems, "The deal with Caliente.mx is a massive step for FBMDS as we get the opportunity to showcase FBMDS' games to the vast audience of this top operator of the Mexican market. Caliente.mx already knows what to expect from FBMDS, and we are sure that our portfolio of games will bring the innovative, reliable and customized gaming sessions their players expect to get", completes Roberto Regianini.
For Nimrod Dvir, Head of Gaming at Caliente.mx "The FBMDS slots and video bingo games are well known on the Mexican Land based casinos floors and this is a great addition to our exclusive game's portfolio. We will add all the most popular titles from FBM with specials promotions exclusive to Caliente.mx", refers Nimrod Dvir.  
RECOMMENDED