Katmandu X
14 Mar 2023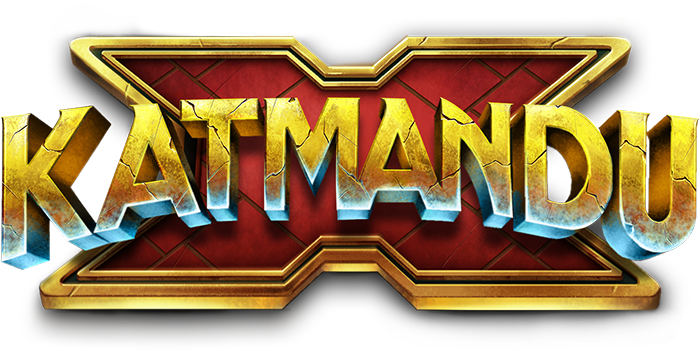 The temple of clouds
Temple of Clouds is home to the last Golden Tree in existence. With a trunk of gold and coins as leaves, one must lure its guardian creatures in order to touch it and become blessed with eternal luck.
Katmandu X is a 6 column, 6 row fortunate slot with dropping symbols and cluster wins. It comes with a progressive multiplier, big symbols, multiplier wilds, exploding wilds, a bonus game and a super bonus game. All packaged in a maximum potential of 25 000x the bet.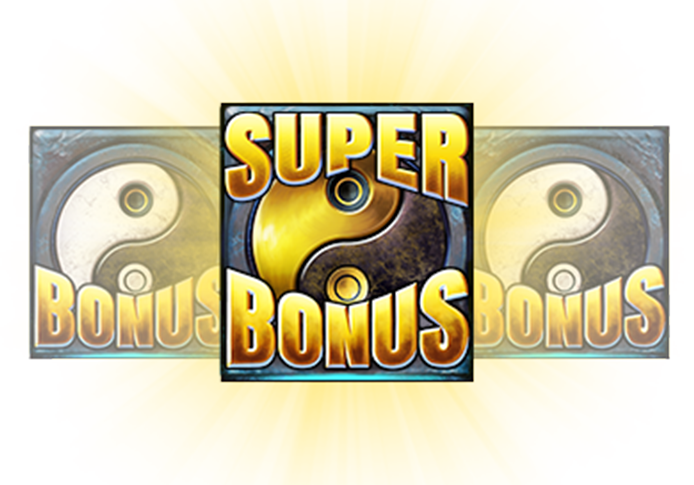 Bonus game & Super bonus game
3 bonus symbols trigger the bonus game. The progressive multiplier is persistent throughout the bonus game, and additional free drops can be triggered. 1 Super bonus symbol and 2 bonus symbols trigger the Super bonus game with a guaranteed Super Wild Strike in every free drop.
Game Features

Progressive Multiplier
Every win increases the total multiplier and applies to all upcoming wins.
Wild Strike & Super Wild Strike
The Wild Strike can happen in any drop, and randomly replaces symbols with wilds, exploding wilds or exploding wilds. The Super Wild Strike replaces symbols with only exploding wilds or multiplier wilds.
Big Symbols
All paying symbols come in 4 sizes. 1×1, 2×2, 3×3 and the epic 4×4.
Katmandu X Wilds
Every winning cluster generates a wild symbol. A Wild symbols that connect to multiple clusters split into each cluster. Multiple Wild symbols in a winning cluster merge into a multiplier wild. The Exploding Wild increases the progressive multiplier by removing its surrounding symbols, and generates a redrop.
X-iter™
allows players to jump straight into the action with 5 different game modes ranging from a 2x bet with more than double the chance to trigger the bonus game, to a 500x bet Super Bonus which guarantees a Super Wild Strike in every free drop. More info about X-iter™
Fun Fact
Eucalyptus grow in very diverse landscapes and their roots can extend up to 40 metres deep. In 2013, Nature Magazine published confirmation of the origin of the tiny particles of gold found in the leaves of these trees.
RECOMMENDED