Play'n GO add Craps to their portfolio of Table Games
30 Mar 2023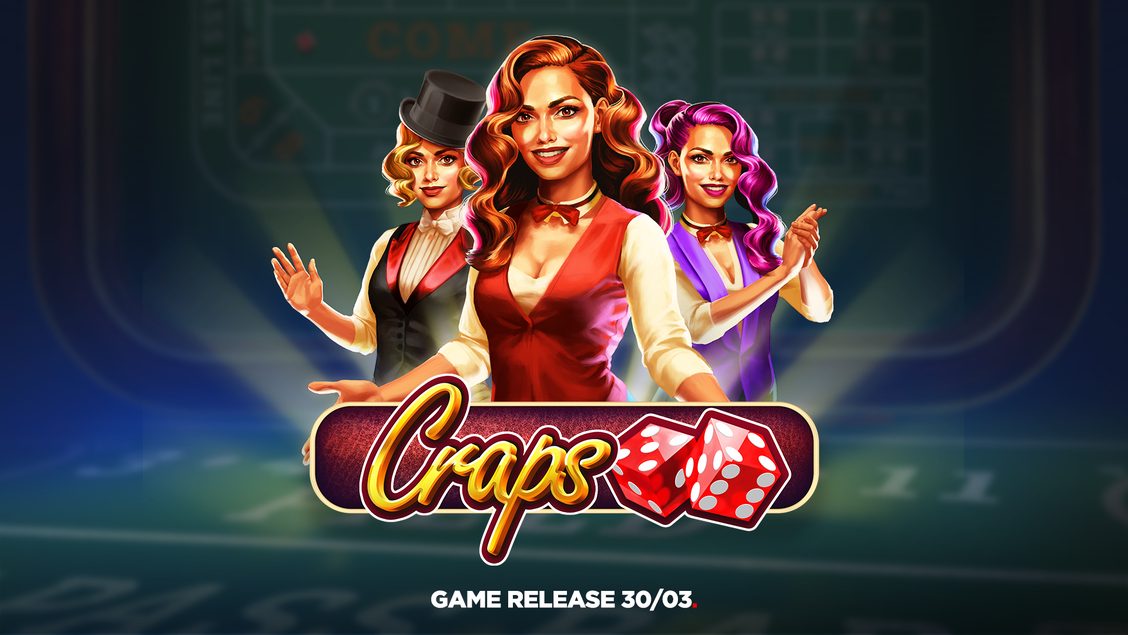 Play'n GO add the classic table game, Craps to their expansive portfolio of premium online slots.
Play'n GO are renowned for their vast portfolio of premium and innovative online slots so it's no surprise that their innovations continue with the 'classics' naturally with a Play'n GO spin.
Players will be offered three styles of table to choose (vintage, regular or futuristic) from with the addition of an animated dealer accompanied by audio designed to make you feel like you're sitting at a Craps table in Vegas. Giving the player the opportunity to style their game creates an extra layer of immersion and invites a new audience to table games.
The attention to detail and dedication to entertainment is ever present in every Play'n GO title whether it's a narrative-driven grid slot or a classic table game.
Craps joins Play'n GO's other table games including, European Roulette Pro, Money Wheel,Blackjack MH and Mini Baccarat to name a few.
Head of Game Retention at Play'n GO, George Olekszy said: "We're committed to having a portfolio of titles that has something for everyone and as Craps is one of the most popular table games in the world, it's great to be able to offer it to Play'n GO customers."
"Putting a contemporary spin on classic table games not only gives us the chance to show off our innovations in creating a flawless game but gives the opportunity to introduce a new wave of players to table games."
RECOMMENDED