Zimpler expands into Brazil
12 May 2023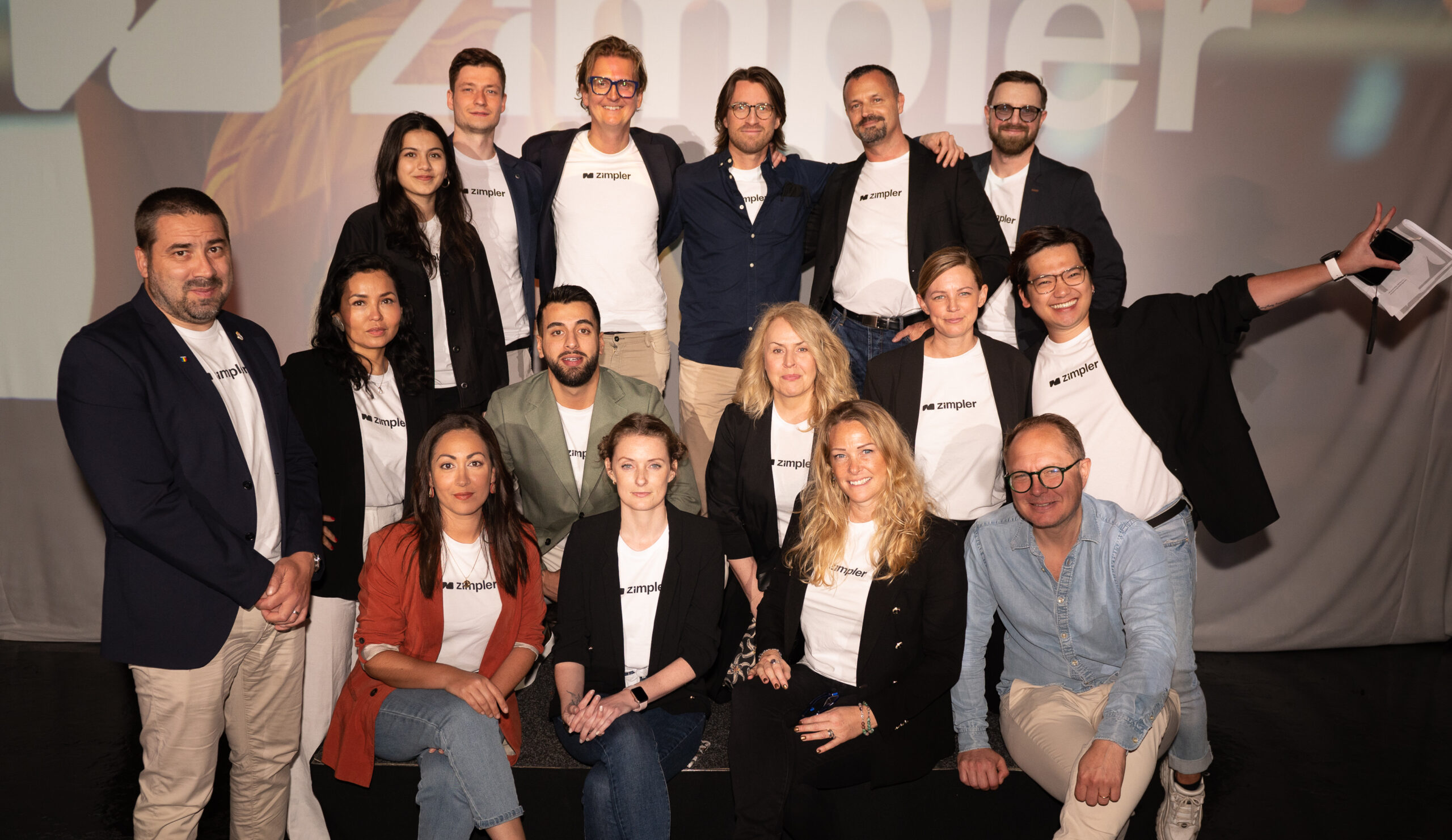 During an exciting private event, next-generation payment service provider Zimpler has announced the group's expansion to Brazil.
Over 200 guests were invited to "take off" to the South American destination at Sky Club, whose entrance was styled as an airport VIP lounge. After a brief welcome speech from Zimpler's Co-founder Johan Friis and Head of iGaming Rhi Burns, the guests were taken through the gates to begin their journey in the club, which was divided into thematic areas, reminiscent of Brazil.
"Brazil is a super exciting market for the iGaming industry in many ways," said Zimpler's Head of iGaming Rhi Burns. "First of all, it's a sizable market, capable of producing large numbers of consumers just from tapping into a small portion of the total target population. Secondly, it's an emerging market. The push towards digital payments during the pandemic means it's easier than ever to reach players with deposit and payout options. Digital payments can also help to address security of payments and the threat of fraud. Thirdly, with the Brazilian government about to regulate the market, the clear guidelines and fiscal measures will attract investors and develop the local economy."
In 2020, the Central Bank of Brazil launched Pix, an instant payment platform which enables the quick execution of payments and transfers. Today, the system is ubiquitous and therefore required to carry out online transactions. Even though the pace of e-commerce adoption has been rapid in Brazil, a study by Zimpler revealed that 47% of online shoppers in the country abort purchasing because of issues with the processing of e-commerce payments.* Zimpler's aim is therefore to reduce any friction that may cause businesses to lose clients, and is doing so by integrating with Pix, through third-party providers authorized to operate in accordance with the rules and regulations established by the Central Bank of Brazil, to allow instant settlement with the retailers and reduce the current 10-15 steps payment flow by half – something that directly influences conversion rates and customer loyalty.
"There are a number of Pix providers in Brazil. Finding the right one can seem like a huge task, but Zimpler is a great way for European companies to enter this exciting market. We already handle money transfers with Latin America so, whether you are a locally based operator or someone looking to expand into Brazil, we can offer something unique. The fact that we provide services such as Know Your Customer, custom branding and Anti Money Laundering monitoring, means that we are considerably faster, safer and more flexible than all other options on the market," said Rhi Burns.
RECOMMENDED