Pragmatic Solutions aims to boost player experience with LINK Mobility
07 Sep 2023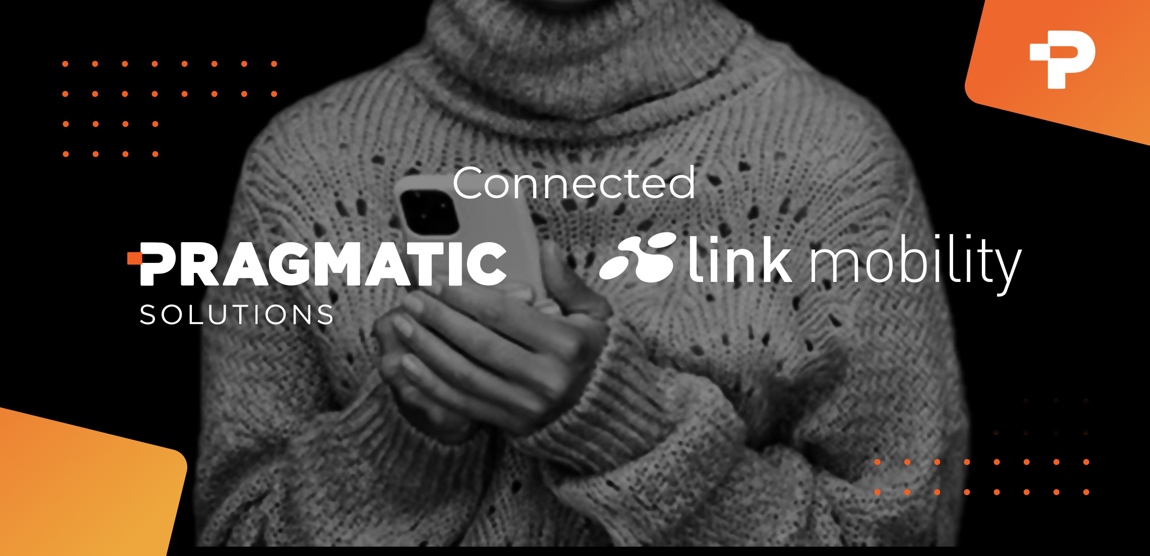 Pragmatic Solutions, provider of next-generation iGaming platform technology for regulated markets, announces the integration of LINK Mobility's SMS communications services.
The integration of LINK Mobility's real-time communications solution into Pragmatic Solutions' Player Account Management (PAM) platform empowers iGaming and sportsbook operators with an efficient and effortless way to connect with their players via SMS.
Pragmatic Solutions provides an agile Player Account Management (PAM) platform that is open, modular, scalable, and flexible due to its API-based approach, enabling its clients to extend the core technology through integrations and accelerate their growth.
The Pragmatic Solutions PAM platform allows operators to seamlessly ensure regulatory compliance, handle risk and flexibly manage their brands, promotions and player experiences. Pre-integrated with hundreds of third-party content, payments and service providers, it also supports rapid integration of new services of the operators' choosing. LINK Mobility further compliments this pre-integrated services catalogue.
The new integration expands these capabilities by enabling Pragmatic Solutions' licensees to deliver tailored, instant communications that enhance every facet of their customers journey, aiming to maximize security and player lifetime value.
With an average opening rate of 98%, SMS is a fast and efficient way to reach players, supporting numerous use-cases such as critical alerts, one-time-passcodes, notifications, marketing campaigns and customer support.
LINK Mobility enables operators to send and receive SMS text messages on a global scale through their enterprise platform and obtain data insights to maximize the impact and ROI of their campaigns.
Robin Jonsson, Sales Director at LINK Mobility, said, "We are excited to join forces with Pragmatic Solutions to expand the reach of our communications services in the iGaming industry.
Due to the advantages of our SMS solution, Pragmatic's clients are now able to maintain the most effective connections with their players on a global scale with LINK Mobility."
Ashley Lang, CEO at Pragmatic Solutions, stated, "We are delighted to add LINK Mobility to the wide range of premium services integrated to our platform and to be able to offer our licensees simple access to their SMS messaging services via our iGaming platform.
Through the introduction of this efficient communication solution, we are certain to provide our licensees with a powerful tool that will tighten the relationship with their players and further enrich their engagement strategies."
RECOMMENDED