Nikola Jokić joins Superbet as official brand ambassador
19 Sep 2023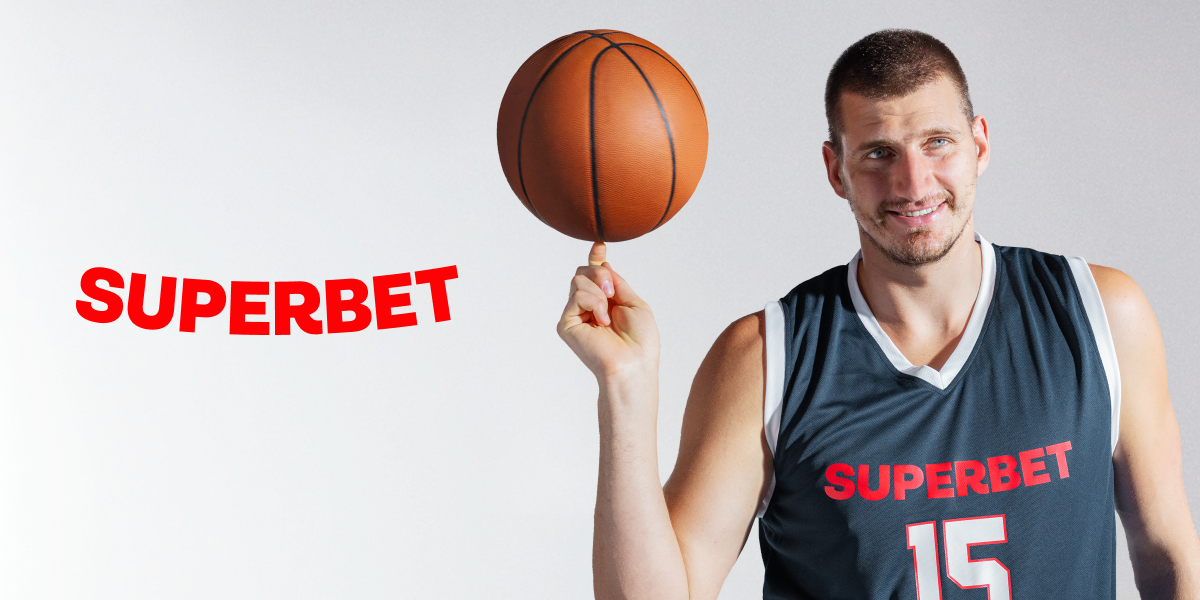 Nikola Jokić has become part of the Superbet team. He is an amazing athlete, different from others, and the type of player who focuses on the team's goals, which fits perfectly with our core values.
Nikola's reputation as one of the best basketball players in the world, with impressive achievements, testifies to his unique talent and global success. We are proud to have collaborated with him through an ambassadorial contract, with the aim of highlighting his outstanding qualities and inspiring the audience with his values.
In addition, having Nikola Jokić as our ambassador is an ideal way to present the Superbet brand and our unique products in Serbia.
Unity and cooperation are the basis of our brand, while Nikola's motto is that the most important thing is to help. This drives us and him towards the same goal: to entertain and delight millions of sports fans around the world.
Serbia is a strategic market for Superbet's expansion in the wider European region and having such a legendary athlete in our team represents an exciting opportunity and a sign of respect for local sports fans.
RECOMMENDED