Digital Fuel Marketing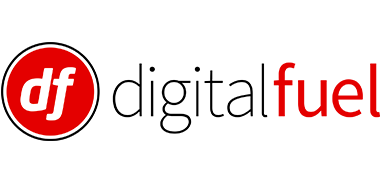 We're rocket fuel for your business online because most of our team is drawn from senior positions within the ultra-competitive world of online gambling, where the acquisition and retention of new customers is vital for survival. These days we still help large gambling organisations win the online battle, but we also use our range of digital skills and experience to benefit a wide range of businesses.
In fact, we love working with anyone who realises that finding and holding on to new customers online is an integral part of any business model. They look to us to get the edge and we're happy to deliver.
Email: hello@digitalfuel.marketing
Digital Fuel Marketing  www.digitalfuel.marketing
Digital Fuel Affiliate Network www.digitalfuelaffiliates.com
Digital Fuel Recruitment www.digitalfuelrecruitment.com
Digital Fuel Innovations www.digitalfuelinnovations.com
Esports Agency:
Trifecta Media Esports Marketing http://trifectamedia.net/
Code Red Talent Agency http://coderedesports.com/